Amazon Fire TV finally gets Apple Music streaming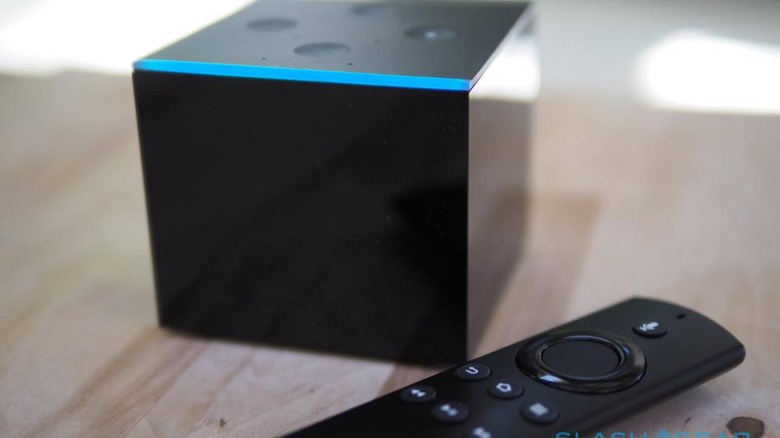 Apple Music is now available on Amazon Fire TV, enabling customers to play music through their television using voice commands. The new support has arrived in the Apple Music skill, which has already been available for Echo device owners to utilize. In addition to the new Fire TV support, Apple Music will also soon arrive for Echo and Fire TV device owners located in the UK.
READ: Amazon Fire TV Cube Review: Alexa, hide the remote
Apple first brought its music service to Echo owners in the US back in December 2018, and now it has expanded that availability to Fire TV. With this, Fire TV devices can be used to stream playlists, albums, and individual songs from Apple Music using 'Alexa' commands.
This new support is particularly convenient for customers who have the Fire TV Cube, which supports Multi-Room Music groups. Utilizing this feature, Fire TV Cube owners can play content from Apple Music through their television or the sound system connected to it, as well as other Alexa devices elsewhere in the home, simultaneously.
Echo device owners who already have the Apple Music skill enabled and set up don't need to take any additional steps to access the content through their Fire TV. Other customers can utilize the new support by enabling the Apple Music skill in the Alexa mobile app, then linking it to their existing Apple Music account.
Apple Music is available on both iOS and Android, and can be accessed on the company's HomePod in addition to Echo speakers. The service is priced at a standard $9.99/month for an individual subscription, but there's also $4.99/month student pricing and $14.99/month family pricing.