Amazon Echo with a display spotted in leaked image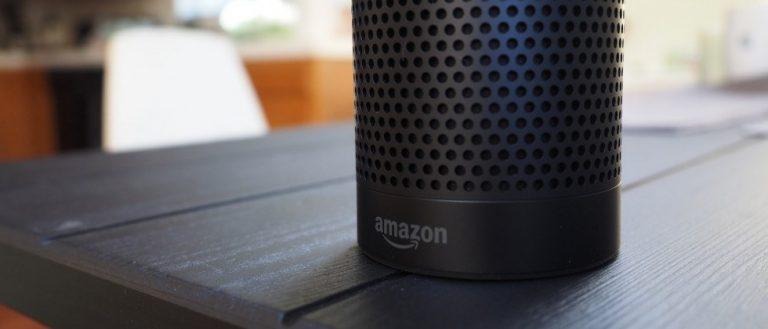 A few days back, Amazon revealed the Echo Look, a new device that takes the idea behind the Echo and tosses in a camera for good measure. It seems that Amazon may not be content to stop there, as a new version of the Echo has been spotted in the wild. The big differentiator this time around? A built-in display.
That's what a photo uncovered by AFTVNews suggests, at any rate. Apparently found lurking on Amazon's servers, the teeny tiny photo doesn't really tell us much, but it tells us enough: Amazon envisions an Echo device that offers its own display, which could greatly expand user options when it comes to Alexa.
Rumors of a display-bearing Echo are nothing new, and toward the end of April, we heard that Amazon could offer one as soon as this month. AFTVNews reiterates that again today, so it sounds like we're closing in on an official announcement. When (or if) that announcement comes, this will become the flagship Echo model, with Amazon expected to charge somewhere between $200 and $300 for it.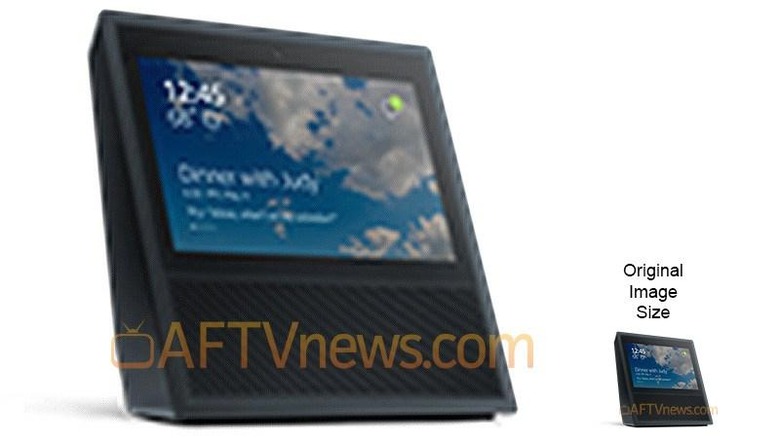 The design of this Echo is fairly straightforward, with the device's speakers positioned beneath the display. We can also see what appears to be a front-facing camera above the display, so perhaps this new Echo will also pack in the same functionality found in the Echo Look. Putting a camera there would also open the potential for video calling, which would certainly be an interesting direction for Alexa.
As always, approach this with a bit of skepticism until we get official word from Amazon. Still, the fact that this image was pulled from Amazon's servers is a pretty solid indication that the company is at least toying with the idea. AFTVNews found similar evidence for the Echo Look ahead of its launch as well, so this will definitely be one to watch. Stay tuned.
SOURCE: AFTVNews