It's Alexa's cutest device, but Amazon's Echo Spot needn't break the bank courtesy of a deal the retailer is running on the spherical smart speaker. Launched in December, the touchscreen-fronted gadget is more than just an alarm clock: it's a full Alexa smart home device. Usually it's $130, but Amazon is offering a way to save $40 on your order.
Buy two Amazon Echo Spot units, and you'll get $40 off the total price. You can have two black, or two white, or mix the units and have one of each. If you're a Prime subscriber, too, you get free shipping of course.
Why would you want a pair? The most obvious application is video calling. There are plenty of ways to make a video call these days, but Amazon makes it particularly straightforward.
As long as you've given its Alexa app access to your contacts, you can make the Echo Spot start a video call just by asking for the right person. If they've got a voice-only Echo, you'll get a voice call instead. Even those without an Echo at all can get involved, using the Alexa app.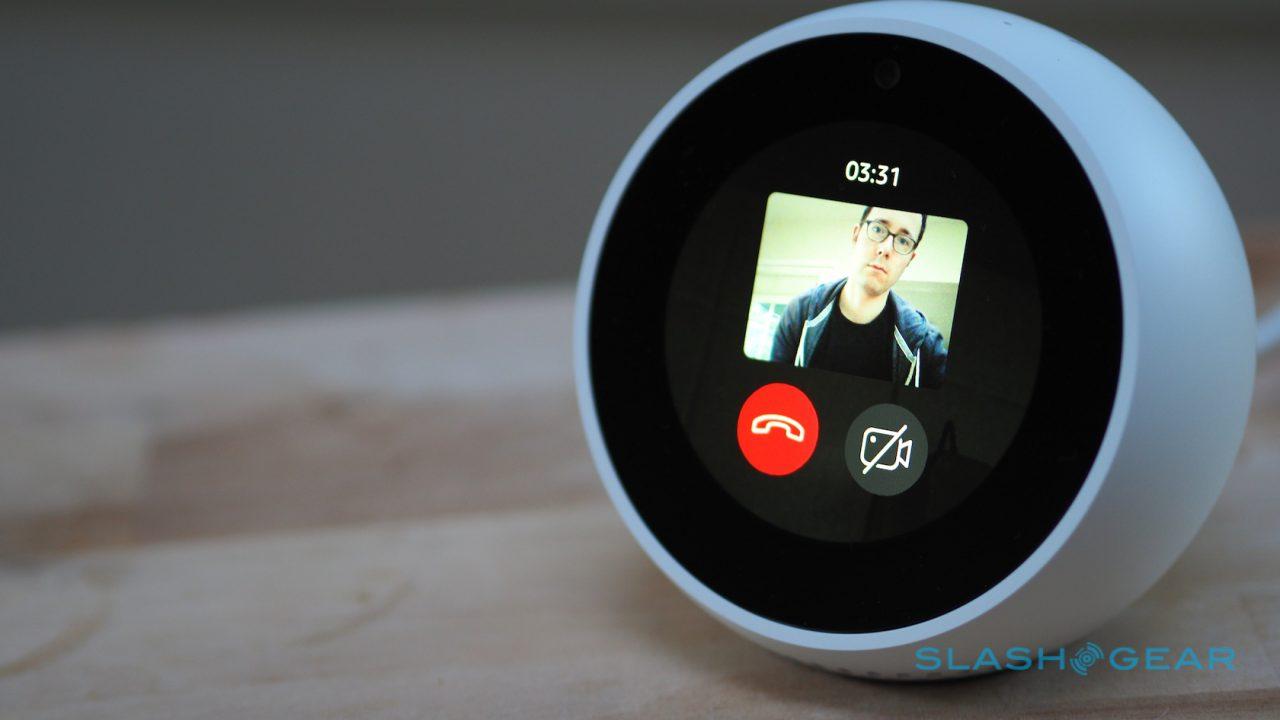 Still, there's nothing quite like seeing your contact show up on the Echo Dot's circular screen. Amazon Drop In, meanwhile, takes things one step further. Assuming your contact trusts you enough, you can have Alexa start a video call automatically – without waiting for them to actively accept the incoming call.
It's obviously not something you'd probably want to do if the Echo Spot is in your bedroom, but it does make impromptu chats between households a lot more streamlined. Of course, for that to work both parties will need an Echo Spot, and that's where this double-deal comes in. Amazon will even make getting one of the devices to a friend simple.
In fact, while you might not have used it before, Amazon even has the option to ship products from the same order to multiple addresses. So, even if you're buying two Echo Spots and taking advantage of the $40 saving, you can still have one sent to yourself and the other to someone else. That could be a parent elsewhere in the country, or your best friend, or your kid at college.
Amazon says the promotion is only going to be valid for a limited time, though unsurprisingly it's not saying quite how long that time will be. Meanwhile, if you see an Echo in your future but not necessarily an Echo Spot, there are other twin-pack deals going on. Buy two Echo Dot, for instance, and you can save $20 on your order.
SlashGear uses affiliate links, and sometimes if you order a product we'll get a small cut of the sale.