Amazon Echo Show smart displays can now scan product barcodes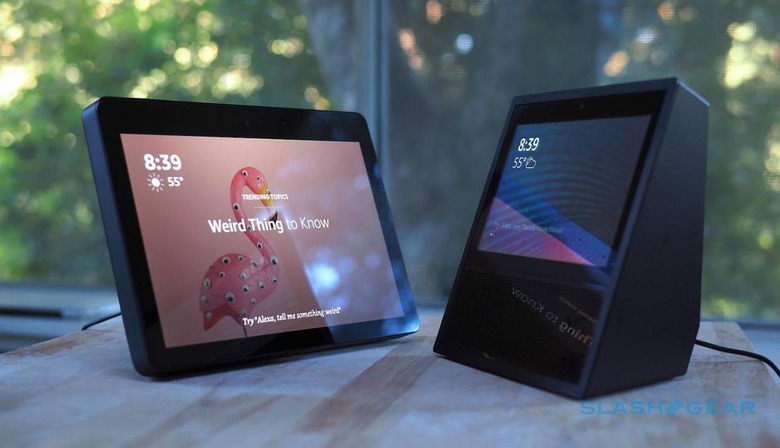 Amazon is making it easier to keep track of the items you need to purchase via the launch of barcode support on the Echo Show 5 and Echo Show 8, both of which are smart displays featuring built-in speakers and Alexa. The personal assistant features its own shopping list feature that enables users to add items to the stuff they want to purchase; with the new barcode scanning ability, they can easily add in specific products already found in their kitchen.READ: Amazon Echo Show 2nd Gen Review (2018): Alexa the screen star
Alexa's shopping list feature is a very convenient way for everyone in the household to collectively maintain a list of things that need to be purchased. The barcode scanning feature builds upon this, enabling users to directly scan a product they're almost out of so that it will appear on the list.
If you're almost out of juice, for example, you can scan the barcode on the juice bottle so that the exact product is added to the shopping list. The new capability was first spied by Venture Beat and is live on the two aforementioned devices now.
In order to scan a barcode (and assuming you have the appropriate device), you'll need to tell Alexa to 'scan this to my shopping list.' Of course, you'll need to physically hold the product's barcode up in front of the device's built-in camera in the same way you would scan a QR code using your smartphone.
It's easy to see how this feature could prove usefulf for Amazon in addition to its users — if you scan the precise item and it is available from Amazon, you may be more inclined to purchase it directly from the Internet retailer rather than waiting to pick it up from the nearest physical grocery store.