Amazon Echo Multi-Room Spotify And SiriusXM Shaves Sonos Advantage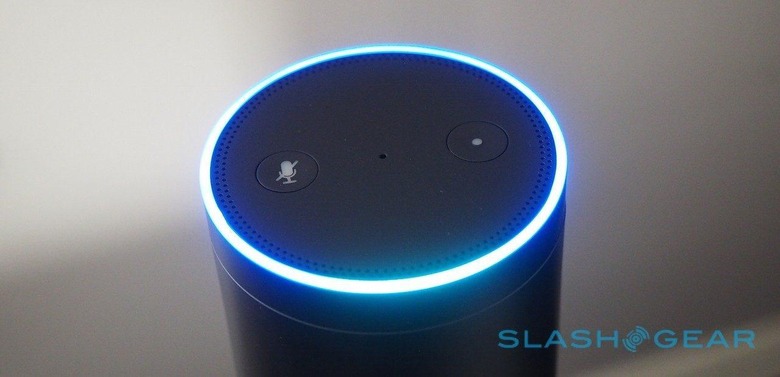 Back in August, Amazon rolled out a new multi-room feature for Echo devices. This feature allows you to utilize individual Echo devices in your collection, defining groups of speakers and commanding Alexa to play music through only the speakers in that group. Today, that functionality is rolling out to Spotify and SiriusXM subscribers.
Therefore, if you use Spotify or SiriusXM to listen to music, you'll now be able to target specific groups of Echo speakers while using either of those two services. You can do it all through voice commands too, for example telling Alexa to "play my music upstairs," so long as "upstairs" is a defined group of Echo speakers.
With this update, we see Amazon playing a little bit of catch up with Sonos, which also supports multi-room listening through Alexa. At the end of November, Sonos rolled out support for multi-room playback through Alexa for Spotify, so for the past few weeks, Amazon's own Echo line has lagged a bit behind the competition.
Of course, Amazon was first out of the gate with multi-room support, so we suppose it all evens out in the end. In addition to Spotify and SiriusXM, Alexa also supports multi-room playback for Amazon Music Unlimited, TuneIn, iHeartRadio, and Pandora, so we've got quite a few different services capable of taking advantage of this feature.
For now, however, this launch is limited to just a few regions around the world. Support for Spotify is going live today in the US, UK, Germany, Canada, and Ireland, while SiriusXM support is only limited to the US (which makes sense considering that SiriusXM is a US company). We'll hopefully see more regions come online with Spotify support soon, so stay tuned.