Amazon Echo heads to Staples as exclusive 3rd-party retailer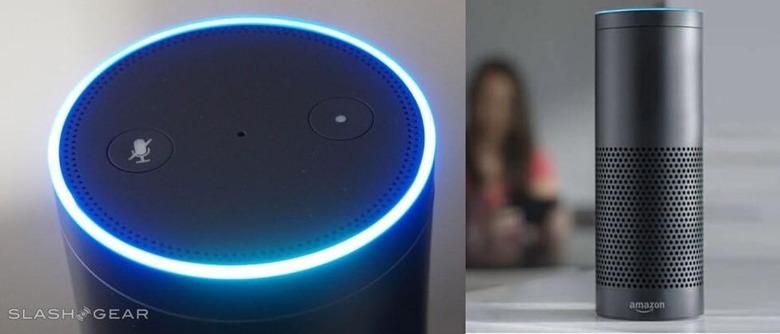 Amazon has officially begun moving units of their hands-free, voice-command home speaker solution "Amazon Echo" with a 3rd party retailer. Staples.com will be the one place online – other that Amazon – where potential users can purchase the device. Amazon Echo will not necessarily be available in Staples physical locations. So in essence, this is just for people who like to shop at Staples online and can't be bothered typing in the full Amazon url to move from one webpage to the other to purchase this very Amazon-centric device.
If you already use Staples on the regular – if you have gift certificates, for example – this might be a good time to use them to purchase this extremely forward-thinking device. Staples also carries a number of smart home devices you can purchase in Staples stores – if you purchase Amazon Echo online, Staples employees may be able to help you find smart devices in-store to connect with it.
Have a peek at our feature hands-on with Amazon Echo: "Amazon Echo's weirdest talent is making you feel heard."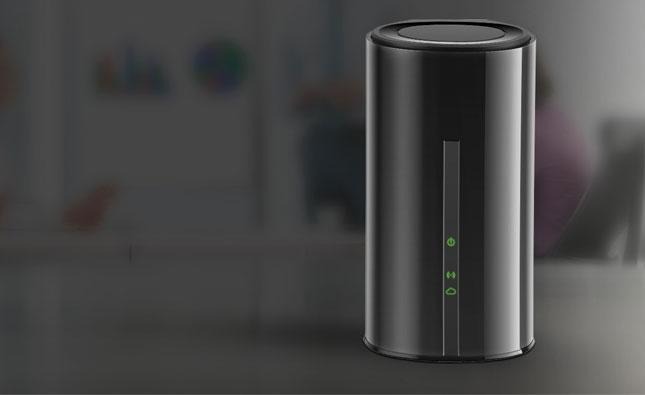 Staples has a device ecosystem centered on a device called "Staples Connect." This is a smart device hub – one that'll work great with the Amazon Echo. They're both similar looking, too, so you'll be able to sit them next to one another on your kitchen counter.
Amazon has also made clear today that they'd love to expand their Alexa Voice Service to creators of all sorts with an Alexa Voice Service Developer Preview. This is the same service that's used to power Amazon Echo, coming now to developers and manufacturers who want to bring the voice to the devices they're creating. With the preview, creators will gain access to self-service tools, documentation, and APIs and code samples.