New Echo Dot deal gets the latest Alexa speaker for under $30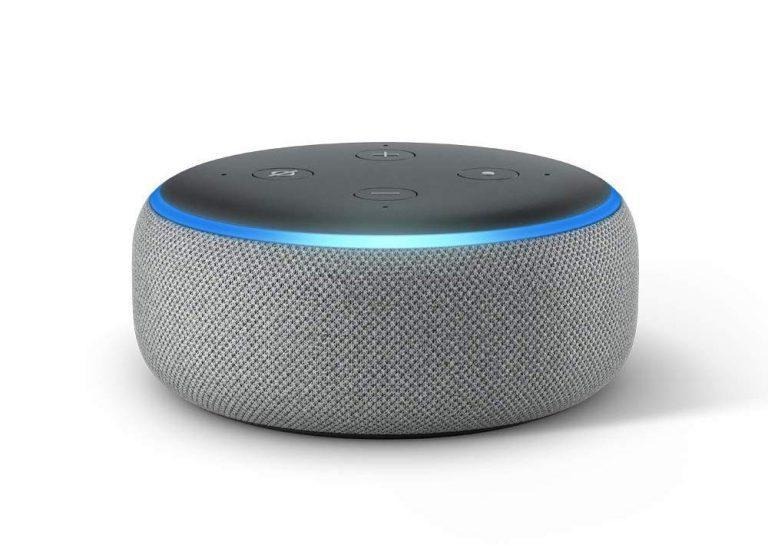 We may receive a commission on purchases made from links.
CES 2019 may not have been short on smart home tech, but a deal of the day promotion on the latest Echo Dot 3rd Gen could put Alexa in your house a whole lot sooner. The third-generation smart speaker got an audio and aesthetic update late last year, making Amazon's assistant both look and sound better than before.
Three color options are now available: charcoal, heather gray, and sandstone. The newest Echo Dot also has a fabric shell, rather than the hard plastic casing of the 2nd Gen Echo Dot. That leaves it looking better in the home.
Usually, the Echo Dot 3rd Gen would set you back $49.99. However, in Amazon's latest promotion it's down to $29.99 in any of the three colors. That's a $20 saving, or 40-percent off the normal price.
Your money gets you access to the ever-growing array of Alexa skills, which currently amount to more than 50,000 different integrations. They vary from music, podcasts, and entertainment, through to control over smart home equipment. If you've got Hue connected lights, Wemo smart plugs, or a Nest smart thermostat, you'll be able to control it by voice via Alexa and the Echo Dot.
The smart speaker also acts as a speakerphone. Amazon has its own Drop In service for Alexa voice calls, which are free between Echo devices along with the Alexa app for iOS and Android. However there's also Skype integration too.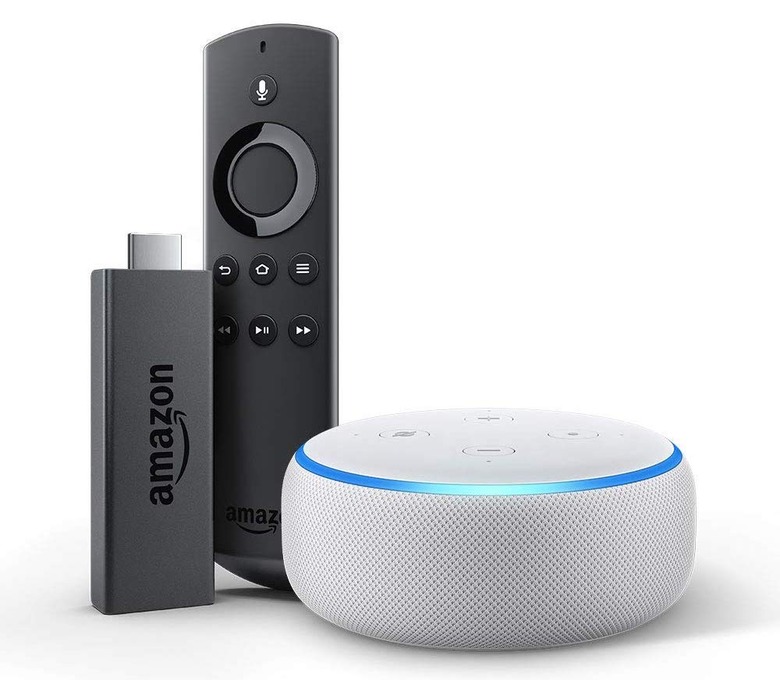 If your home entertainment setup needs an update at the same time, Amazon also has a bundle deal with the new Echo Dot. That combines the smart speaker with the Fire TV Stick, allowing for hands-free control over streaming video from services like Amazon Prime, NeNetflix, Hulu, and others.
Usually, you're be paying $89.98 for both the smart speaker and the Fire TV Stick. However Amazon's bundle deal brings it down to $69.98. That's a saving of 22-percent.
As ever, there's no telling exactly how long Amazon's promotions will actually last. We'll keep flagging the best of them as we see them.