Amazon Echo calling and messaging takes on Skype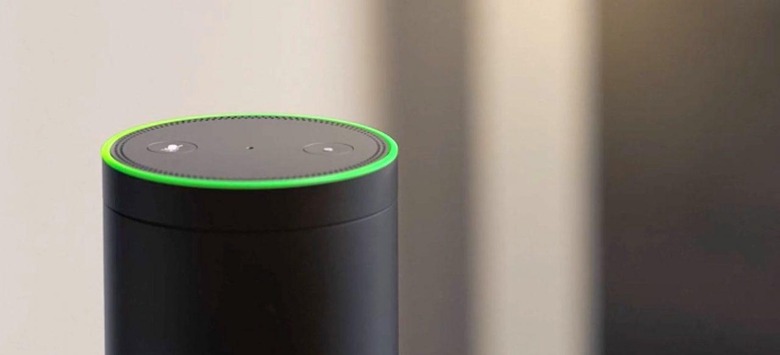 We may receive a commission on purchases made from links.
Amazon's Echo Show may be the retail behemoth's biggest news today, but it's also going after Skype and other internet calling services with a new Alexa feature. Debuting on the Echo Show, the new Alexa Calling and Messaging service will actually be available across all of the Echo devices, though not all will support the same features. At its core, though, the new service will turn your Echo gadgets into a hands-free calling system.
Voice calls and messaging will work across Echo, Echo Dot, and Echo Show. You'll also be able to use it with the free Alexa app, available for iOS and Android. Initial setup is through the app too; that's where you can turn the service on, along with see who else of your contacts has done the same.
After that, though, everything can be done through the Echo itself. By saying "Alexa, call Dad" or similar, you can place a voice call without needing to touch anything. The person on the other end will see the green light on their Echo flash to show there's an incoming call; they can answer it – or reject – it by voice command, too.
There's also support for sending voice messages, similar to leaving a voicemail but with no risk that the recipient will answer the call and force you to actually talk to them. By saying "Alexa, message Dad" you'll be prompted to record a short snippet of audio that will be saved in their inbox; their Alexa will chime when a message arrives, and then blink green to show there's something waiting. Saying "Alexa, play my messages" starts them playing back.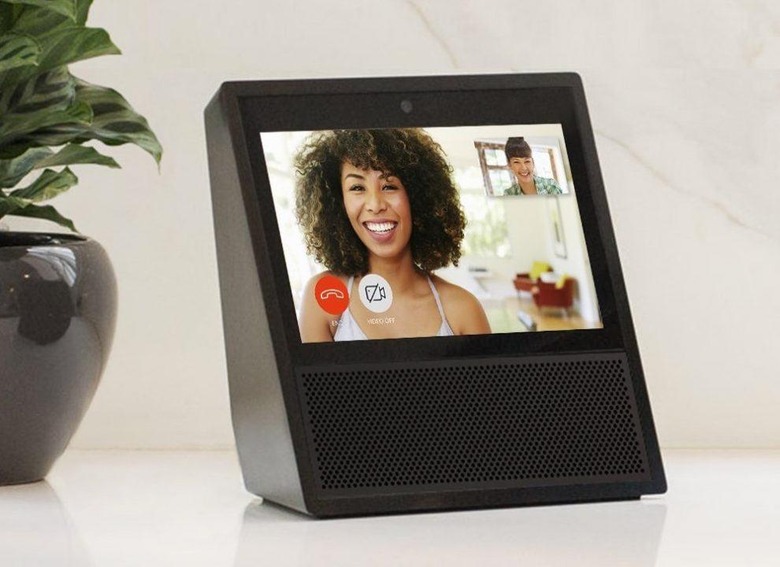 Those with an Echo Show, meanwhile, the smart home device announced today complete with a 5-megapixel camera and the 7-inch touchscreen, can make video calls too. You'll need to be calling another Echo Show owner, at least for now, in order for them to work. Otherwise, though, the process is much the same as for audio calling.
People you really trust, meanwhile, can be added to your Drop In whitelist. That basically allows callers on Echo Show to not only place a call but have it instantly and automatically answered: basically, you show up on the screen straight away. Amazon suggests it'll be useful for contacting elderly relatives, or checking in on a sleeping baby.
NOW READ: This is Amazon Echo Show
While services like Skype clearly have an early-starter advantage, Amazon's simple usage might give Alexa calling and messaging an edge. Echo has already demonstrated that a simple voice interface can be preferable to many, and throwing voice calls into that mixture is an obvious improvement we'd been waiting for. It'll roll out from this morning.
MORE Amazon