Amazon deny retail store rumors; won't comment on future partnerships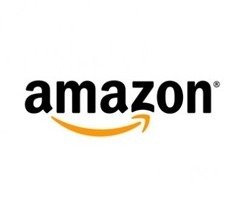 Despite rumors this weekend that Amazon were considering an entry into the UK highstreet, the company has said that it has no plans to open physical stores "anywhere in the world".  An unnamed Amazon spokesperson told Reuters that the speculation – that the company planned a series of collection stores, where customers could pick up products that they had ordered online – was untrue.
However, they also declined to comment on whether Amazon have plans to partner with other retailers, or indeed on any of the company's future plans.  If the scheme really is simply to have a physical location from which customers can collect their deliveries (rather than waiting in for home or office delivery) then it would perhaps make sense for Amazon to partner with another firm rather than set up their own store network.