Amazon deny hack attack as Euro sites go offline over weekend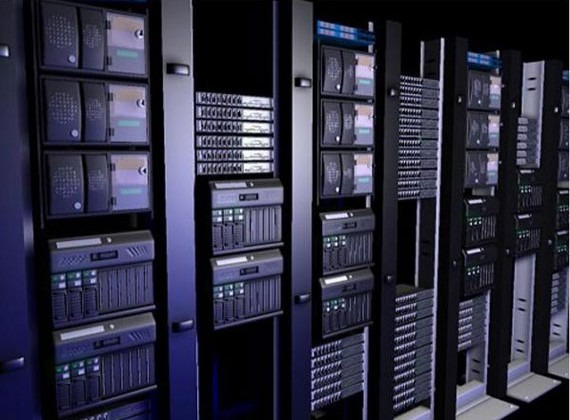 Amazon has denied that its European sites were offline this weekend over WikiLeaks-inspired hack attacks, instead blaming a datacenter hardware failure. "The brief interruption to our European retail sites earlier today was due to hardware failure in our European datacenter network" an Amazon spokesperson told Reuters, "and not the result of a DDOS attempt." The retailer's UK, French, German and Spanish sites were down for around thirty minutes on Sunday evening, though the US site was unaffected.
Amazon had been targeted by hackers after pulling WikiLeaks' hosting from their AWS arm, claiming the leaked documents contravened its terms of service. The retailer then courted further controversy and allegations of hypocrisy, when it was revealed a Kindle ebook including excerpts from the WikiLeaks cables was on sale despite the AWS takedown of the site itself.