Amazon delivery fleet may ship other retailers' packages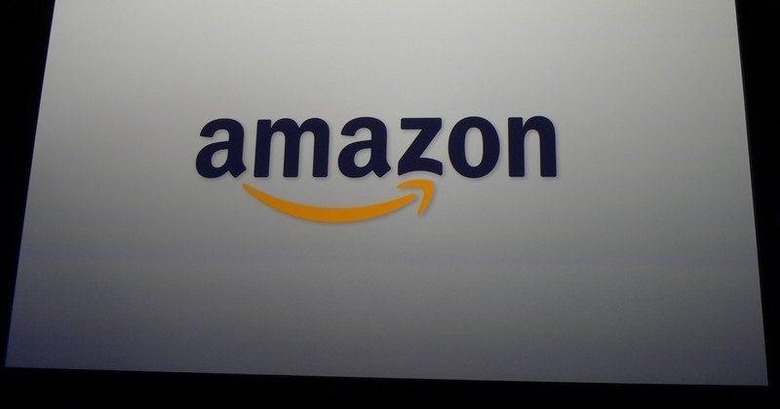 We've already heard rumor that Amazon was planning to launch its own delivery fleet that would, in some way, compete with FedEx and UPS rather than just augment them. Now new sources have cropped up with a little more details about those alleged plans, and amongst the details is one that'll likely make the big three shipping services unhappy: Amazon's own delivery fleet may one day deliver packages for other retailers, too, not just Amazon's own orders.
Earlier this year, Amazon began tasking its Flex drivers with making standard package deliveries, something that was designed to complement the existing USPS, UPS, and FedEx deliveries. According to sources speaking with the WSJ, though, Amazon's plans expand beyond just delivering items to its own customers, and may one day involve an Amazon delivery fleet that makes deliveries for other retailers, too. In that case, Amazon would be launching its own shipping business in direct competition with UPS and FedEx.
It's not hard to see why Amazon would seek to complement existing shipping services with its own delivery drivers, especially as the rate of online orders continues to increase and, as of this moment, the holiday season is nearly upon us. Launching its own massive shipping business, though, would be surprising.
The sources — of which the WSJ says it talked to almost two dozen people currently or previously affiliated with Amazon — say the company is looking to a future where its own delivery business will be large enough to take on its biggest current delivery partners. Whether that dream is feasible is another story.
Both FedEx and UPS have expressed skepticism about a new company rising up to challenge them. Both companies have developed massive shipping networks involving thousands of hubs, planes, and hundreds of thousands of vehicles.
Ultimately, though, Amazon would save substantial money by developing its own mass delivery fleet. In addition, sources point out that Amazon will have more options available with its own fleet, able to, for example, deliver packages during times FedEx and UPS won't operate. Sources also claim Amazon has been hiring hundreds of UPS workers, and that it has nabbed dozens of execs from both UPS and FedEx.
Amazon has reportedly distanced itself from some smaller deliver partners already.
How drones factor into these alleged plans isn't clear, but the sources paint a picture where drones would only be a piece of a larger puzzle — the company is said to be purchasing long-haul truck trailers and more.
Overall, the company still has a ton of work to do before it masters the world of mass deliveries; in the meantime, it must also be careful not to run afoul of its current delivery partnerships, as it still depends on USPS, UPS, and FedEx for the bulk of its shipments.
SOURCE: Wall Street Journal