Amazon cuts Kindle Touch 3G browser access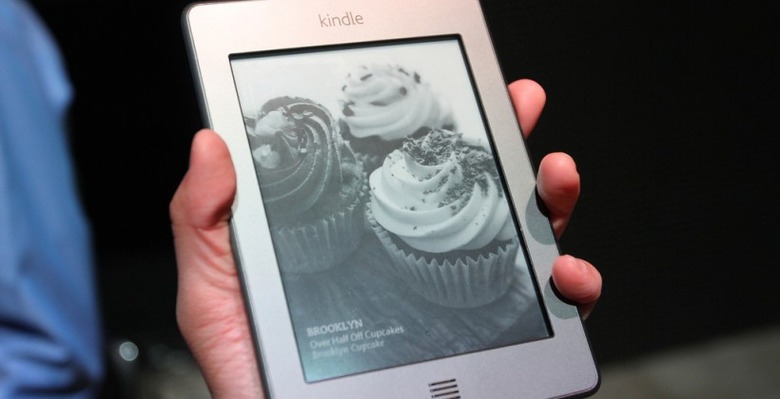 We may receive a commission on purchases made from links.
Amazon has quietly removed support for general web browsing over 3G on the new Kindle Touch 3G, only allowing the ereader's experimental web browser to use the WiFi connection rather than the bundled cellular data access. "Our new Kindle Touch 3G enables you to connect to the Kindle Store, download books and periodicals, and access Wikipedia – all over 3G or Wi-Fi" an Amazon official confirmed over the weekend, however "experimental web browsing (outside of Wikipedia) on Kindle Touch 3G is only available over Wi-Fi."
Previous Kindles had allowed general web access using the 3G models' integrated cellular modem, though the user experience was generally underwhelming until the third-gen brought the Webkit engine to the table. Just as with downloading ebooks and browsing the Kindle store, accessing regular webpages was included in the no-charge 3G access.
That's all changed in the new Kindle Touch 3G, with all webpages bar Wikipedia access being out of reach for the 3G connection. The Kindle Keyboard 3G, the renamed third-gen Kindle, still has 3G webpage access, so that's a good reason to opt for the older model if you think you might want to go online more often.
[via Beyond Black Friday]