Amazon Black Friday 2018 Already Underway: The First Deals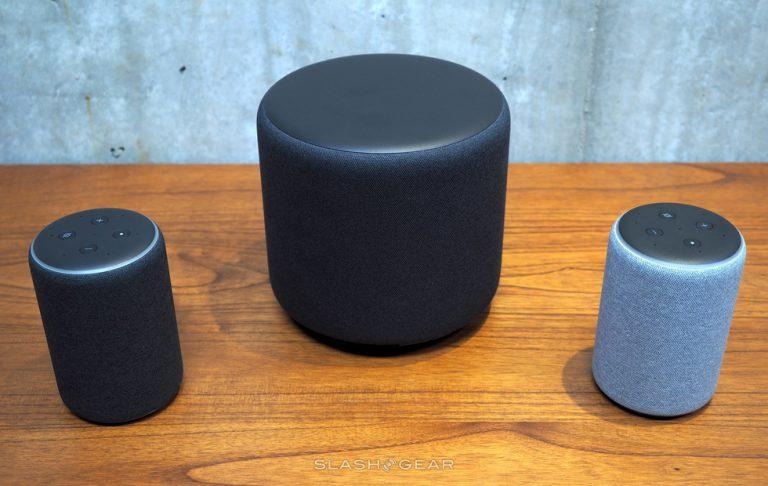 We may receive a commission on purchases made from links.
Today we're having a peek at all the already-released so-called Black Friday deals coming from Amazon. These items and likely more will be announced and pushed in a big way by Amazon and their associated brands and such in the next week. Today we're seeing what's going on so far – up until the day, when we'll have the rest, more than likely.
The list you're seeing here just includes what begins today. There'll be a whole lot more coming in the next several days – we'll be watching to see what pops up then, too. For now, we're jumping in on the deals listed by Amazon that seem like they might be worth a peek.
November 15th
Probably the most enticing small TV-related item is the Fire TV stick, the likes of which appear for half the price at which they'd normally be listed, plus they include a free Echo Dot. So you'll get the Fire TV stick for half price, but ALSO get the Echo Dot for free. Almost as if they really, really want you to have an Echo Dot for some reason – strange, right?
There's also an Echo Sub + Echo bundle going on, that's about $80 off the full original price. Original price is around $330, for now it's closer to $250. That includes two Echo (2nd Gen) devices and one Echo Sub.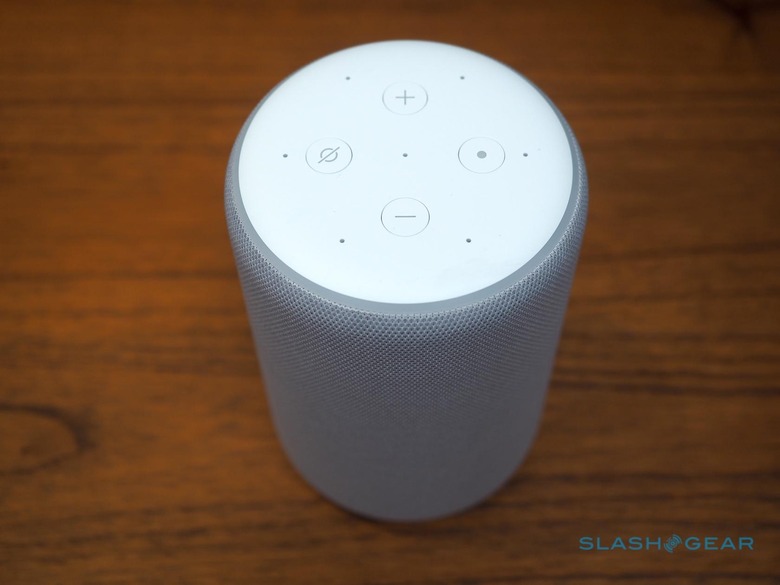 If you're more in the mood for the newer "all-new" Echo Plus, there's an Echo Sub Bundle with 2 Echo Plus (2nd Gen) out there right now. That bundle is currently $100 off what it usually costs. That's down from around $430 to closer to $330 USD. That's a pre-order deal, mind you, so don't expect to get it before November 26th.
November 16th
There are a few other deals coming in on November 16th, as well, starting with the so-called "all-new echo dot." You'll get an amount of discount on more than one. If you buy three Echo Dots (3rd gen models, mind you), you'll get $33 USD off the total price. If you wait to buy this same set of three until November 16th, add three to your cart and you'll get $80 USD.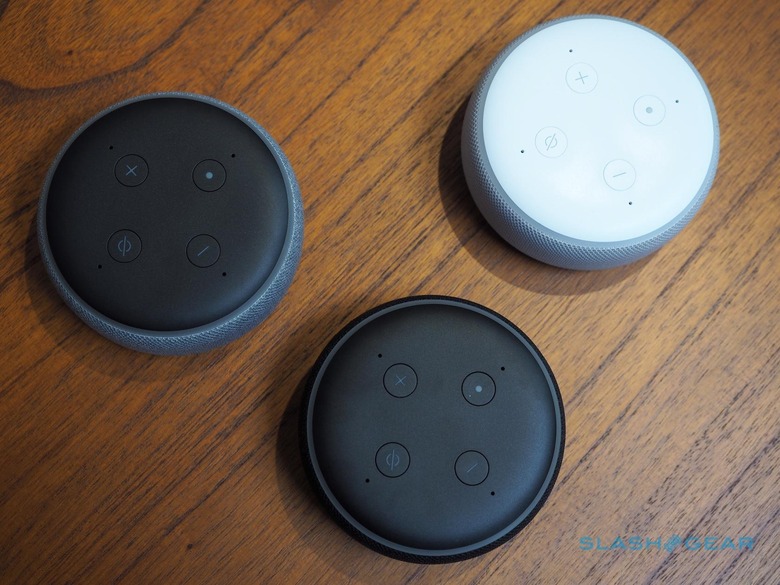 Also starting on the 16th there'll be a bit of a buy-in-multiples situation for the Echo Dot Kids Edition. There you'll find more discounts the more cash you spend – a whopping $110 off the total price if you buy three at once.
This is just one part of a collection of announcement lists of Black Friday items made by companies both large and small this week. They're made in preparation for next week's mega-giant super-insane shopping-fantastic season of money spending. Stick around if you want to buy all your Christmas gifts in one foul swoop – or if you just want to read about some science – we've got that too!
SlashGear uses affiliate links, and sometimes if you buy something we'll get a small cut of the sale