Amazon Art turns retailer into a global gallery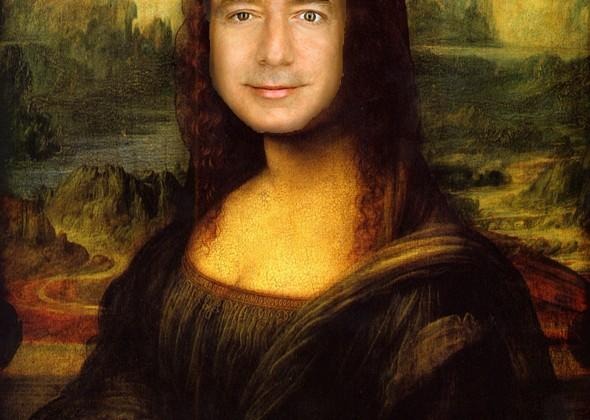 We may receive a commission on purchases made from links.
Amazon has launched Amazon Art, extending its online shopping service to original and limited artwork for those graduating from dorm room posters. The new store, which kicks off with more than 150 dealers and galleries together mustering over 40,000 pieces of art, spans the budget range too, with some items coming in at under the $100 mark, while at the top end there are pieces costing hundreds of thousands of dollars.
$950,000, for instance, gets you Helen Frankenthaler's 1992 work Adirondacks, shown below. Unfortunately there's no frame with it, and you'll have to budget another $350 for shipping since it's not Amazon Prime eligible.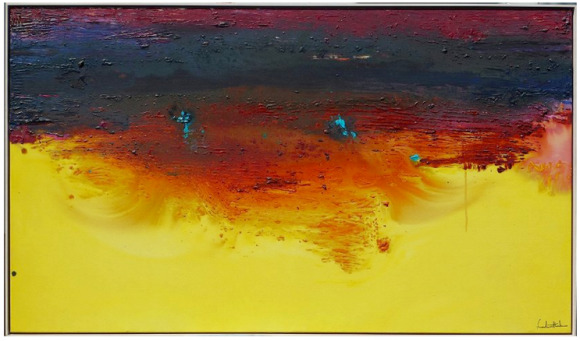 Pieces can be narrowed down by subject and style, as well as color, size, and where the gallery itself is located. Styles range from photography and aerial shots, through impressionism and figurative art.
Altogether there are 51 galleries and dealers currently offering pieces through Amazon Art, located in the US and across the UK, Canada, and the Netherlands. However, just as the Amazon Marketplace has gained traction among individual retailers, Amazon is hoping more galleries will jump onboard the Art program too.
It's the latest expansion from the all-consuming online retailer, which has recently seen arch ebook rival Apple smacked down by New York courts over agency pricing. The Department of Justice is demanding that Apple allow Amazon to link to its product pages from within the Kindle app for iPhone and iPad, as part of a reparations package.