Amazon and Netflix spar over streaming with Disney-ABC deal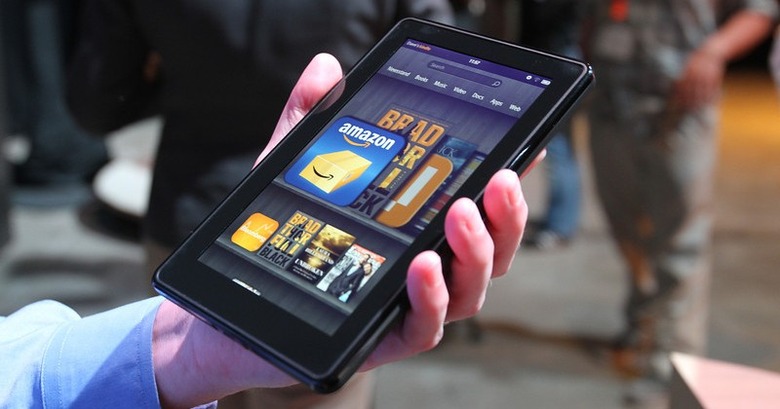 Netflix and Amazon have each bolstered their streaming media catalogs, as the two rivals continue to spar over which has the fullest offering of TV shows and movies. Netflix announced an extension of its Disney-ABC deal that will see new and back-catalog titles including Alias and Switched At Birth added to the roster, while Amazon has revealed a Disney-ABC deal of its own that will see many of the same shows available to Amazon Prime customers and Kindle Fire users.
Netflix already had an agreement in place with Disney-ABC, which saw the company offering streaming access to shows like Grey's Anatomy, Lost, Ugly Betty and Hannah Montana. This new deal extends that back-catalog access, as well as adding new Disney and ABC shows to the line-up. These will include Private Practice, Brothers and Sisters, Switched at Birth, Secret Lives of the American Teenager, Make It or Break It, Phineas and Ferb, Shake It Up, Pair of Kings and Kick Buttowski.
Amazon's new contract, meanwhile, will also see Marvel animated shows on offer, though the exact titles are yet to be confirmed. Amazon Prime members will be able to stream them to their Kindle Fire tablets, which will begin shipping midway through next month, as well as to PCs, Macs, and TVs with the relevant hardware.