This half-price new Alexa Voice Remote deal won't last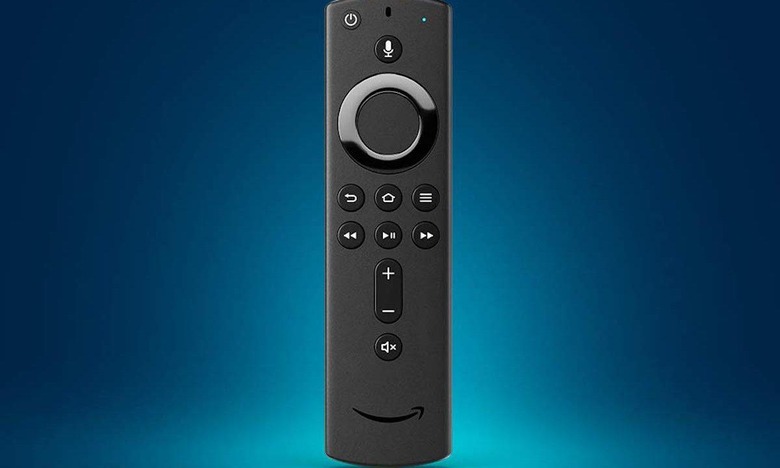 We may receive a commission on purchases made from links.
Shouting at the TV has never been so useful, since smart assistants like Amazon's Alexa took up occupancy in streaming adapters such as the Fire TV. That's why we're such big fans of Amazon's latest Fire TV Alexa Voice Remote, which not only supports voice control but now has those all-important TV controls too.
It's not the first remote control for the Fire TV that has Alexa functionality built in. However, Amazon took the feedback from owners of earlier iterations to heart, and in the process addressed what was probably the biggest complaint. That is to say, putting TV power and volume buttons on there too.
With them added, it means you can most likely leave your TV's own remote control on the coffee table, rather than juggling them. It's not just the TV they'll adjust, either. The buttons should also work with your sound bar or A/V receiver.
Usually, the all-new Alexa Voice Remote with power and volume controls sells for $29.99 on its own. However, in a limited time sale, Amazon is offering it for just $14.99. That's half-price.
It means that, if you have an Amazon Fire TV Stick (2nd Gen), Fire TV Stick 4K, Fire TV Cube, or Amazon Fire TV (3rd Gen, Pendant Design) you'll be able to pair the new remote and use that instead of the more limited one that was in the box. As before, there's a built-in microphone so that you can ask Alexa to search different content, play and pause streaming content, and answer questions along with control smart home equipment.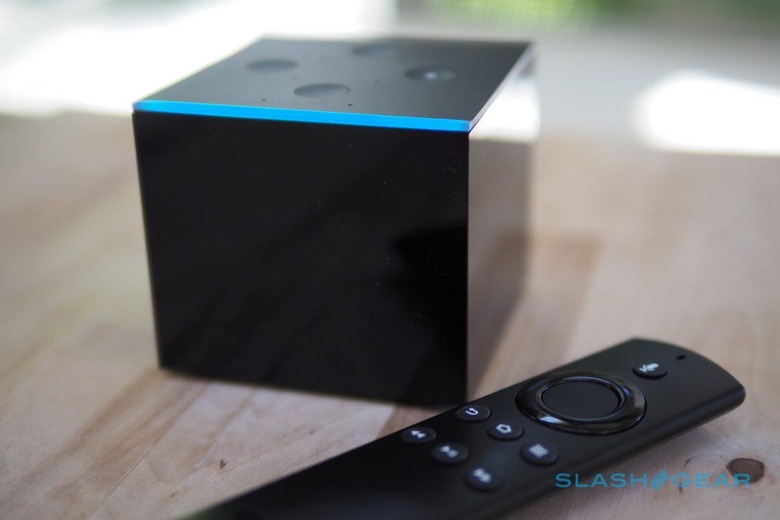 Of course, if you'd rather not have to use a remote for that at all, Amazon has the Fire TV Cube. That has the multi-microphone array from an Echo smart speaker integrated into its square top. It means you can call out for searches, video playback control, navigate through different categories, shows, and movies, and more, without pressing any buttons first. The Fire TV Cube is currently priced at $119.99.
Amazon is bundling the all-new Alexa Voice Control with its Fire TV Stick and Fire TV Stick 4K, too. The former is priced at $39.99, while the latter is priced at $49.99.
Alternatively, you could always pair an Echo smart speaker with your Fire TV adapter. The resulting combo gives you the functionality of a Fire TV Cube. Currently, Amazon is offering the new Echo Dot 3rd Gen for $29.99, a 40-percent saving on the usual price.