Amazon Alexa Gets New Skills From GE, Food Network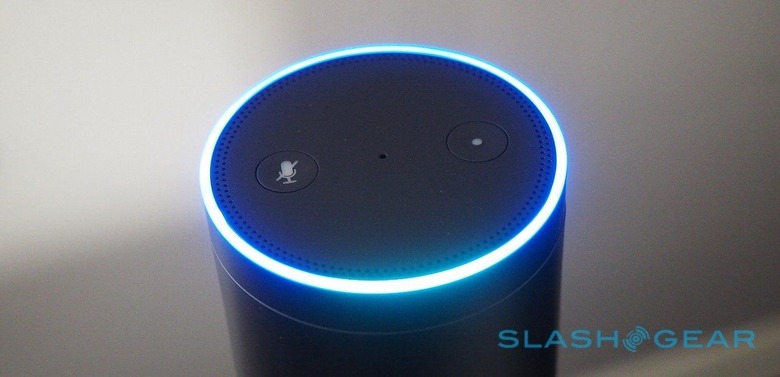 Amazon has announced a big milestone for Alexa today, revealing that its little personal assistant now has over 3,000 skills for users to pick and choose from. 3,000 different Alexa skills is a fairly large achievement when you consider the development kit is only a year old, but it's made more impressive by the fact that Alexa's skills have tripled since June. To celebrate the announcement, Amazon detailed two new skills that are arriving today and a handful that will be launching before the end of September.
First on the docket is a new skill from the folks over at the Food Network. Users can now ask Alexa for airing times for specific shows, but Alexa's functionality extends beyond retrieving show times, as users will also be able to ask her to fetch the recipes being used in the shows they're currently watching.
GE Appliances are also getting an Alexa skill today. Named Geneva, this new skill allows users to control their WiFi-connected GE appliances through Alexa commands. For instance, Amazon give the example of having Alexa preheat your oven, but considering the number of Wifi-connected appliances GE offers these days, the options go quite a bit deeper than that.
Finally, Amazon revealed three new skills that will be arriving on Alexa by the end of this month. The first is from Yahoo Fantasy Sports, which allows you to track your fantasy leagues through Alexa, while the Bloomberg skill will lets you check stock quotes for both US and international markets along with listening into the Bloomberg Minute. Rounding out the trio is a new What to Expect, Pregnancy & Baby skill that will let expecting parents get personalized updates and actionable tips throughout pregnancy and the first year of their baby's life.
The accelerated rate of introduction for Alexa skills is thanks to the introduction of the Alexa Skills Kit, which allows developers and companies to create and offer their own Alexa skills. We'll likely see plenty more skills being added to Alexa's catalog in the coming weeks and months, and now that Alexa is coming to Fire tablets, her userbase should expand significantly.