Amazon Alexa deals offer 24hrs of smart speaker price cuts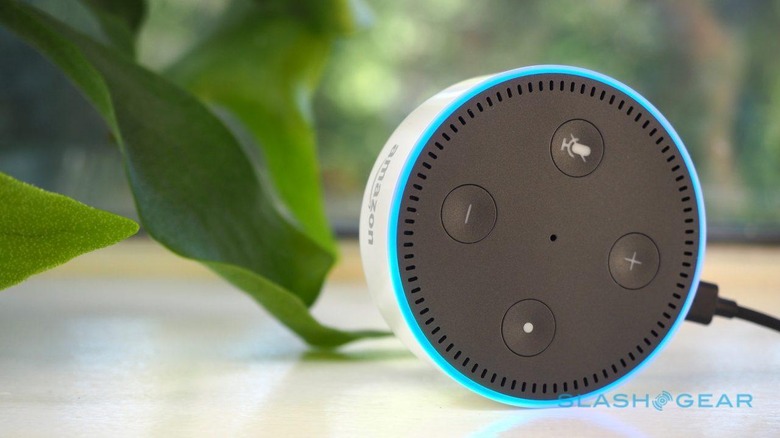 It's Alexa's birthday, and Amazon has announced a brief promotion that will see some sizable savings on devices powered by the virtual assistant. While it might be traditional to receive gifts on a birthday, Amazon has flipped that around and is offering a variety of deals on Alexa-powered devices. The promotion ranges from the cheapest Echo Dot, though to third-party hardware like the Alexa-powered Ecobee4 thermostat, along with Fire tablets and more.
However, the latest Echo (2017) and Echo Plus are not part of the promotion. Amazon's newest models – including the Echo Plus with its Zigbee-based smart home hub functionality – are still full-price, having only just started shipping. Still, there's some decent cuts all the same.
The Amazon Tap, the Alexa-powered Bluetooth speaker, is $50 off, while if you buy three Echo Dots you'll save $33. Since Alexa is smart enough to not only figure out who is talking from the registered users, but to recognize which Echo unit is closest and have only that one respond, that's enough to get started on a pretty decent multi-room speaker system. Alternatively, there's $20 off an Echo Dot and Fire TV Stick bundle.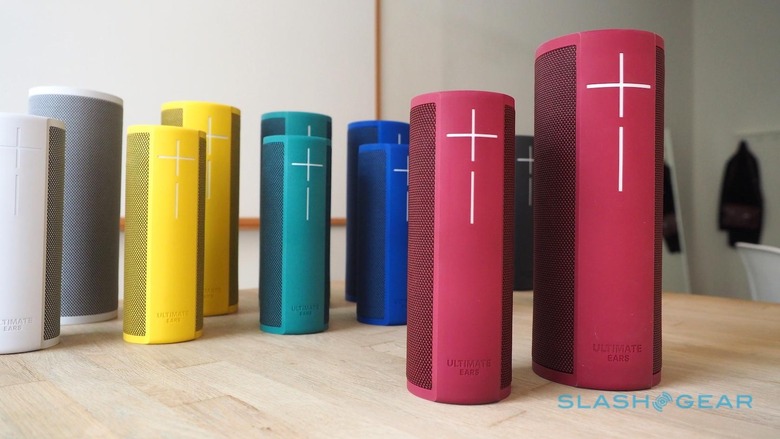 If you're in the market for a tablet, Amazon is offering a $50 saving on a 10-inch Fire Tablet bundled with an Echo Dot. Over on the third-party hardware side, Ultimate Ears' new UE BLAST and UE MEGABLAST waterproof Alexa-powered speakers are both part of the promotion. Buy one, and you'll get the $39.99 charging dock thrown in free.
Then there's the Eufy Genie with Alexa, which is now down to $24.99 and – after that $10 saving – probably the cheapest way to get the virtual assistant. The Ecobee4 thermostat with Alexa is cut by $40, down to $209.99. That allows you to control temperature and more by voice commands.
Of course, none of this is done out of the goodness of Amazon's own heart. There's a battle underway to provide the smarts behind the voice-controlled smart home, and both Amazon and Google are aiming to be the top dog – along with less entrenched rivals such as Microsoft's Cortana. The more Alexa-based devices you have in your home, the more likely you are to stay committed to the assistant; you're also probably going to end up buying more products from Amazon by voice in the long-run.
If you've been on the fence until now, both platforms have their pros and cons. Still, for the moment at least, the price advantage is firmly in Alexa's court. Amazon's promotion starts immediately, and run through until 11:59 pm PT on Monday, November 6.