Alexa is hitching a ride in Audi's upcoming 2019 e-tron, with the electric SUV the first of the automaker's cars that will feature Amazon's assistant. The news makes Audi one of a number of high-profile automakers which have baked Alexa integration into the dashboard.
It won't just be a remote hook-up with the Alexa app on your phone, either. Alexa will be integrated directly into the MMI Touch infotainment system Audi uses in the 2019 e-tron, in fact. With the e-tron having an embedded LTE connection of its own, you won't even need to have a phone connected for data.
You'll be able to access all of the usual Alexa features, including asking trivia questions, getting weather and news reports, and controlling smart home equipment. There's also music streaming, along with Audible audiobook playback. Meanwhile, Alexa's thousands of third-party skills will also be usable.
Alexa will be configured directly from the dashboard, linking the car with an Amazon account. Then, as with an Echo smart speaker, the assistant's services are summoned with the "Alexa" wake-word.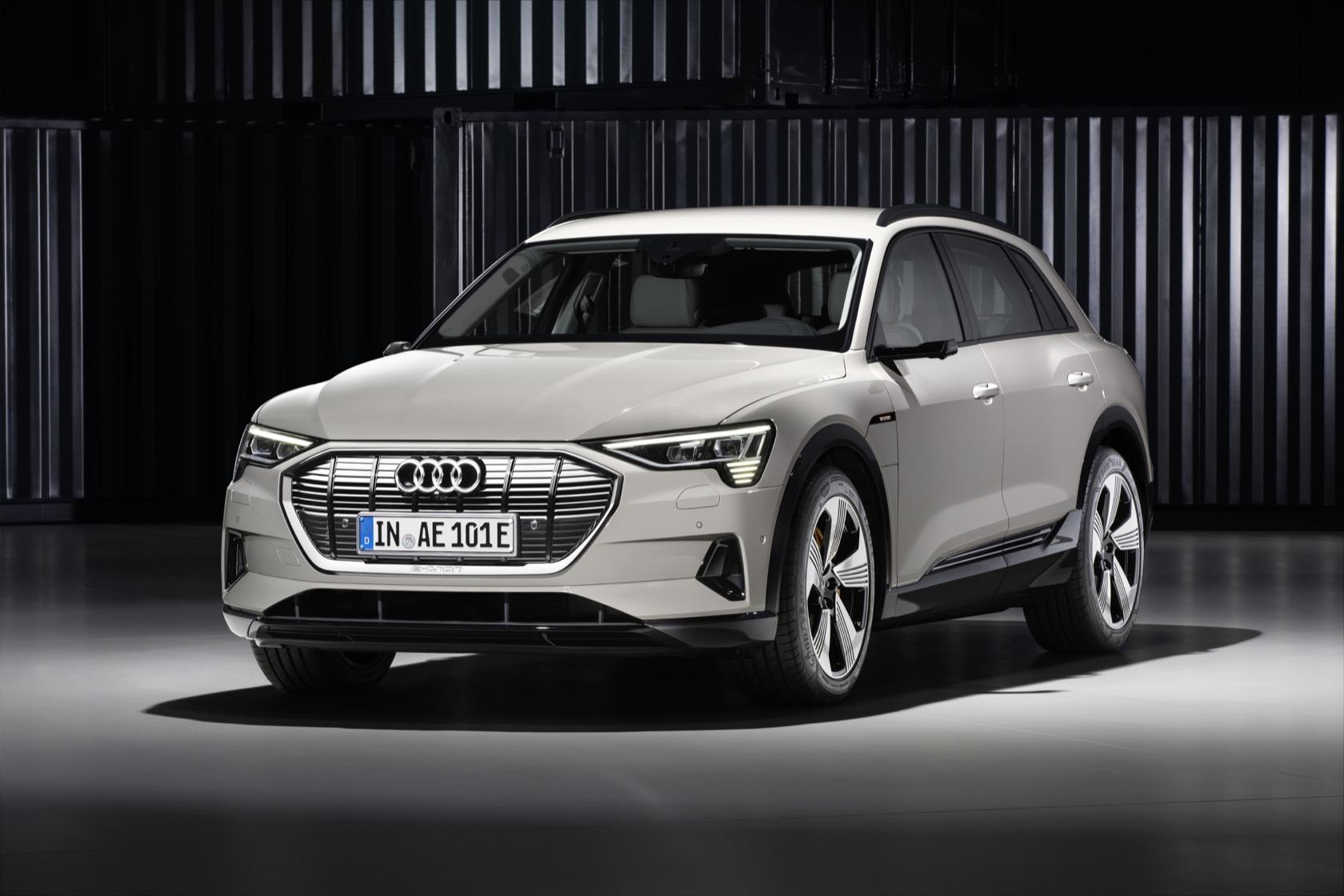 "Our vision is to bring Alexa to customers wherever they are – at home, at work, and on the go," Ned Curic, VP of Alexa Auto, said of the integration. "With Alexa built directly into the vehicle, customers can ask Alexa to play music, locate points of interest, control smart home devices, and access thousands of Alexa skills, and we're excited to work with a brand like Audi to bring that experience to the all-new Audi e-tron and additional models in its vehicle lineup."
While the 2019 e-tron will be the first of Audi's range to include Alexa support, it won't be the last. The automaker says it will integrated Amazon's assistant into additional models in North America and Europe in the months after the electric luxury SUV's release.
It's not the e-tron's only voice assistant, mind. Audi developed its own, natural language voice recognition system for MMI Touch, which debuted on the A8 sedan. Although that has local processing for core commands, it can also tap into cloud processing to understand more complex instructions, as well as using predictive technology to suggest routes and more based on what drivers have searched for or accessed recently.