Amazon adds Instant Previews for Kindle shares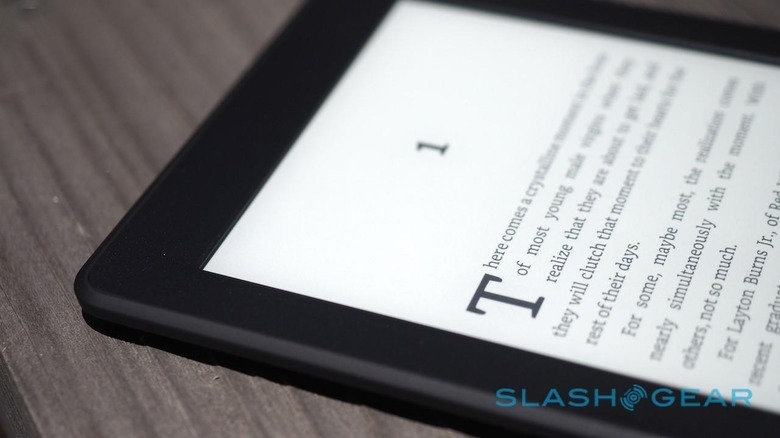 Amazon has expanded Kindle users' ability to converse about their favorite literature, announcing what it calls Instant Previews. With Instant Previews, a Kindle user can share recommendations and quotes from Kindle books to individual friends, and those on the receiving end will then be given "instant" access to a free preview of that book. It'll come in handy for book lovers who often share recommendations among themselves, but ultimately serves to benefits Amazon as it ropes in new customers.
The ability for Kindle users to share quotes and such with their friends on Facebook and Twitter is nothing new, but Amazon says with Instant Previews comes the ability to "start a conversation" with individual people. Instant Previews dish up book excerpts in the same way one can view an article instantly when clicking on its link.
Amazon's 300dpi Kindle Paperwhite is testing my ereader loyalties
The new feature is fairly easy to use. Those with a Kindle book can share a recommendation, quote, or highlight with another person over the big-name messaging apps like Messenger, or over more traditional means like texts and email.
The feature comes first for Kindle on Android, but will be coming to the dedicated Kindle devices some time later in 2015. Wherever the recipient receives the recommendation, they'll be able to fire up the Instant Preview instantly, regardless of whether they're on a PC, their phone, or a tablet.