Amazon: $99 Kindle Fire HD "not happening"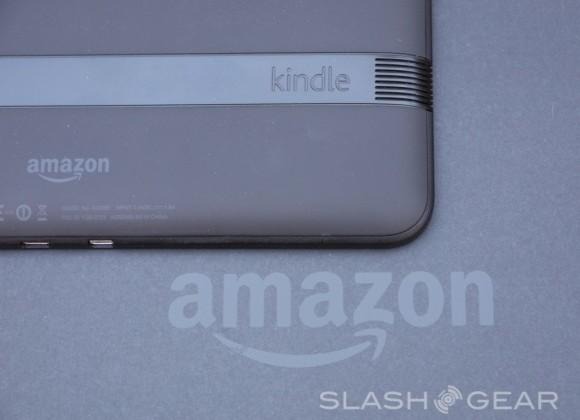 Though there was a lovely little rumor very recently surrounding the Kindle Fire HD and a bottomed-out $99 USD price point, today an Amazon representative has spoken up to dispel such madness. Speaking with SlashGear about the possibility of a $99 Kindle Fire HD tablet, Amazon said that their current price point was as low as it was going to go. They did add that "that hardware" was what was tied to the price point, however, perhaps suggesting that a newer model may be in the pipeline.
If you're going to pick through a comment from a representative of a company creating gadgets, you may as well go all the way. What we're seeing today is a very, very short comment from Amazon that's committed to keeping a higher price point regardless of suggestions to the contrary – but what can we read into here?
"It's not happening–we are already at the lowest price points possible for that hardware." – Amazon Spokesperson
What if the company, on the other hand, continued to push the software edge along with the advertising element already present in several of their tablets? If Amazon was able to put enough bloatware into the Kindle – a future edition of the hardware, that is – could they make it free? Mobile carriers around the world make phones "free" all the time with connections to yearly contracts with monthly data costs.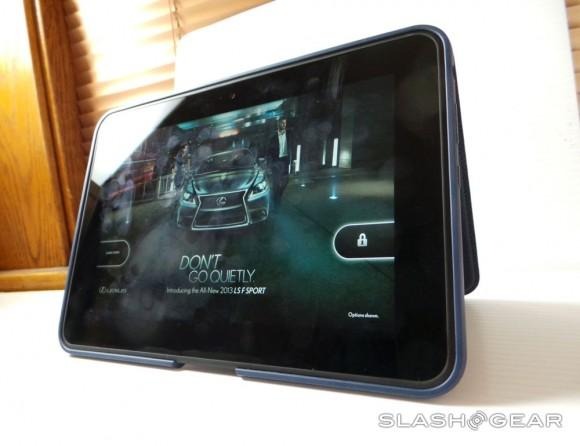 When will it be time for the Amazon Kindle Fire – or whatever they call it by the time this happens – to be free to consumers? We're not entirely convinced that time will ever come, especially considering the outcry that happens every time a Kindle is announced with non-removable ads. That's a no-no!
Have a peek at the timeline below to see other recent moves Amazon has been making to make the Kindle universe a friendly place to work and play in, and let us know if you're waiting for a cheaper model in the future!