Always Innovating Touch Book gets unboxed; first impressions mixed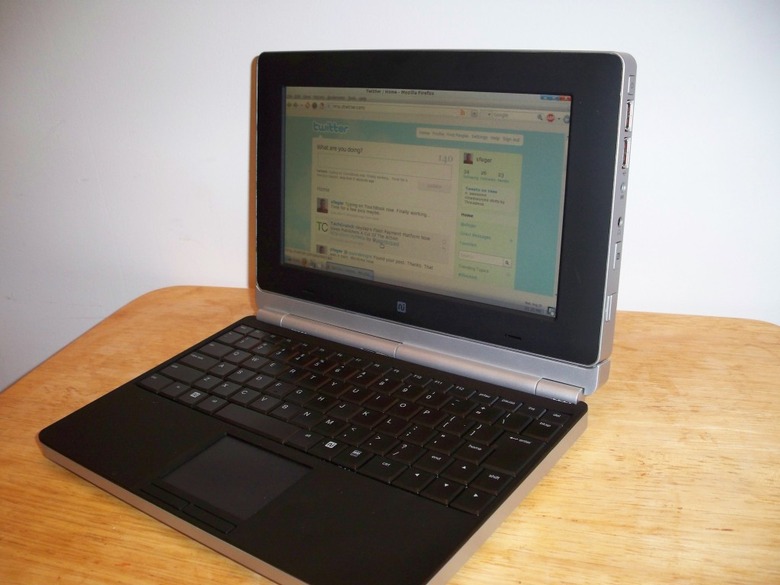 The first of the Always Innovating Touch Books are reaching pre-order customers, and so we're seeing the fledgling steps of a new, still-intriguing platform.  The company had promised a somewhat spartan launch, and that's exactly how it seems to be panning out: in the box there's the Touch Book itself, a stylus, AC adapter and some magnets, and nothing else; no manual, no guidance, nothing.
Update: Always Innovating's Gregoire tells us the missing manual was an oversight with just a few units; you can also access the user guide here [pdf link].
First impressions of the hardware, meanwhile, is that there may be some balance issues.  The top section sounds to be overweighted compared to the base – the Touch Book's main components are in the removable touchscreen slate section – and according to one new owner "it can't go past more than a few degrees and it goes over when connected to keyboard."
However on its own the slate works well, and the magnets hold it to just about any metal surface from the look of things.  There's a full unboxing here, and Always Innovating – with the help of new users – are already starting to further populate their wiki as the tweaks, tips and scripts come in.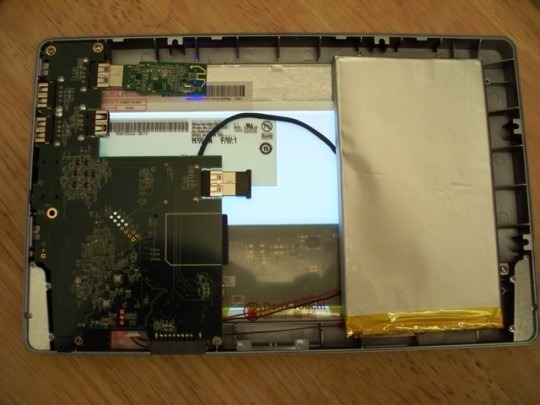 [via jkkmobile]