Alphabet soup: Samsung unveils Galaxy J1 in Malaysia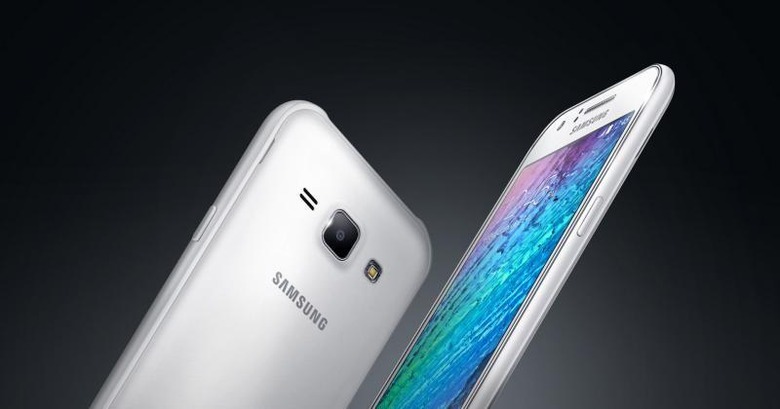 We may receive a commission on purchases made from links.
It seems like Samsung might really be switching to a new naming scheme. Whether it's more confusing or less, it's up to you to decide. Following the metal-clad Galaxy A series and the Tizen-powered Z1 in India, Samsung is revealing the Galaxy J1, an entry-level smartphone that is being marketed at the Malaysian market. Judging by that number, instead of a single letter, it is probably just the first of many J's that will flood the market with low-end specs, replacing Samsung's name-based catalog.
As a budget model, the Galaxy J1's specs are quite unexciting, but perhaps hints at Samsung's vision for low tier smartphones for 2015. It has a dual-core processor running at 1.2 GHz and only 512 MB of RAM. Storage is at 4 GB, though expandable up to 128 GB via a microSD card. The handy 4.3-inch screen only has a resolution of 800x480, WVGA in other words. The rear camera is a rather low 5 megapixel one but the front camera is even lower at 2 megapixels.
That said, Samsung wants you to see this low-end device for its features, not for its hardware. In terms of design, Samsung is going with curves, not for the screen but for the edges. In theory, this affords a more comfortable grip, especially when you take the 8.9 mm thin profile into consideration. The cameras may not impress, but at least their features might. The "Palm Selfie" function, for example, lets you easily snap a selfie using only a gesture, while Tap to Take Pics transforms the entire screen into the camera trigger to remove the need to awkwardly reach for the shutter button. The Galaxy J1 also features Ultra Power Saving Mode, though you are unlikely to burn through the battery on this smartphone unlike in a higher end model.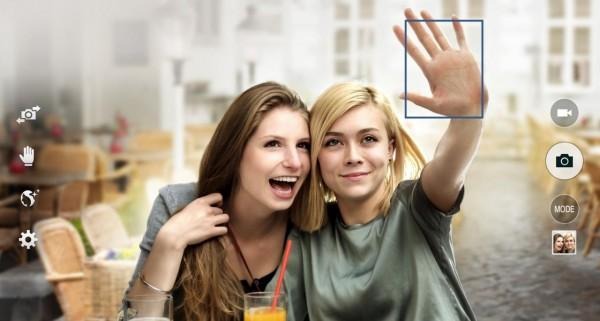 Samsung has yet announce pricing for the Galaxy J1, though it is unlikely to break through the $200 barrier and might even go for as low as $110. For now, availability beyond Malaysia is also unknown, though we expect to see it make its way to other emerging markets as well.
SOURCE: Samsung