Alphabet sends Sidewalk to Toronto to build a smart neighborhood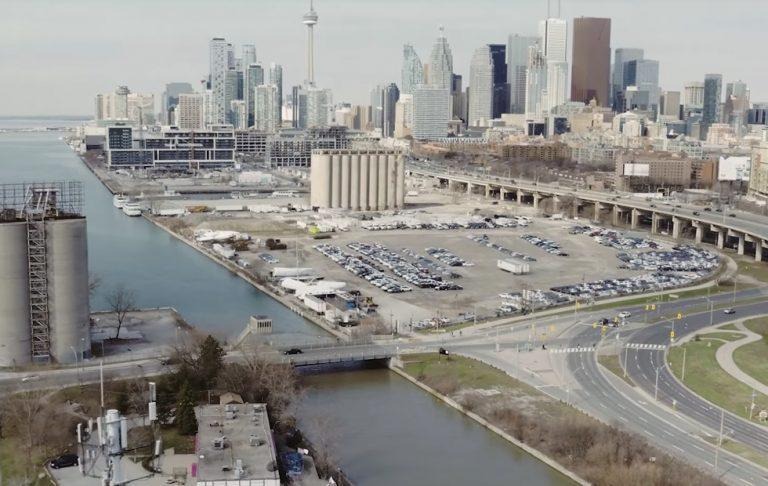 Alphabet's own Sidewalk Labs responded to a request for proposals from Waterfront Toronto, Canada, for innovation and funding partners for Eastern Waterfront. After a "rigorous evaluation process," leadership at Waterfront Toronto selected Sidewalk Labs to develop the area known as Quayside. Now Alphabet's company will begin to create a neighborhood of their own.
Some information about this project is shared on Sidewalk Toronto, a website developed for this partnership/project. There, the one of the goals for Quayside is described as turning the area into "a place that's enhanced by digital technology and data, without giving up the privacy and security that everyone deserves."
"Years ago, we were sitting there thinking," said Eric Schmidt, executive chairman of Alphabet, "Wouldn't it be nice if you could take technical things that we know and apply them to cities?"
"And our founders got really excited about this. We started talking about all of these things that we could do if someone would just give us a city and put us in charge," said Schmidt, speaking with the NYTimes. "For all sorts of good reasons, by the way, it doesn't work that way."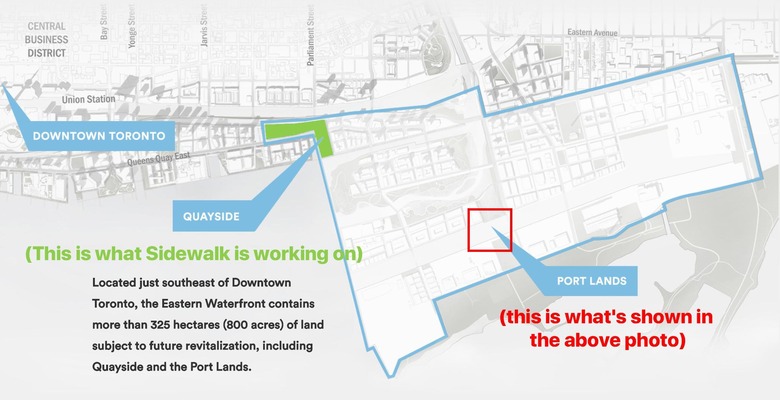 The proposal made by Sidewalk Labs can be found at Sidewalk Toronto in its entirety – in PDF form. The key is here: "Welcome to Quayside, the world's first neighbourhood built from the internet up."
One key that sets off alarms for potential concern is the following: "The physical and digital layers will connect via sensors to generate a shared repository of data on the neighbourhood." Sidewalk suggests that their city project's platform "must have an uncompromising and transparent approach to data and privacy protection."
Can we trust that a company collecting data from its residents will keep that data safe and secure? Will we step back and find that the data collected wasn't ethical to collect in the first place? We shall see!