Alphabet drops $30m on Light camera with "magic" potential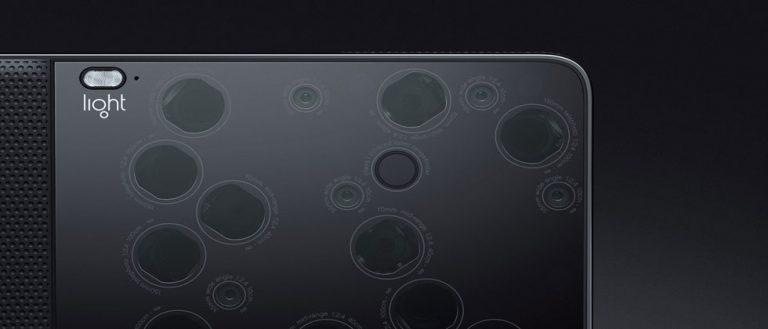 It would appear that the parent company of Google, Alphabet, has begun its consumer product investment focus in ernest. A cool $30 million USD has been raised for the company Light from Alphabet's venture capital business, that which used to be called Google Ventures, now just called GV. Light creates a product by the name of L16, a camera which works with 16 cameras inside a single small housing. And consider the possibilities once Google gets ahold of the tech – Tango, anyone?
The first product in this company's line, the Light L16, is able to capture images up to 52-megapixels large. This camera will fit in the average citizen's pocket and costs a cool $1,700. Now with backing from GV, this company can rally against the biggest camera brands in the world.
Light's current total funding has reached a whopping $65 million USD, making it one heck of a success story of a startup by any standard.
"The Light L16 was designed specifically to eliminate the tradeoff between the quality you get with a DSLR, and the convenience you get with a cell phone," said Light co-founder and CTO Rajiv Laroia. "I wanted the camera to be easy, so that anyone could pick it up and instantly get amazing pictures with that "magic" quality."
There's a power button and a shutter button. The rest is controlled by the device's touchscreen. One press of the shutter button and the user has captured multiple photos, all combined then into one final product photo with best-possible results.
According to the folks at Light.co, this camera will retail for $1,700 USD and will be shipped in "late summer 2016." There'll also be a pre-order through November 6 for the device at a "special price" of $1,300 USD through Light.co.
Have a peek at the timeline below to see more on what Google is doing with Tango technology. Notice the similarities between what Light is doing and what Google's already done with Tango – the possibilities are endless!