Almost 600,000 Audi cars in US recalled over safety hazards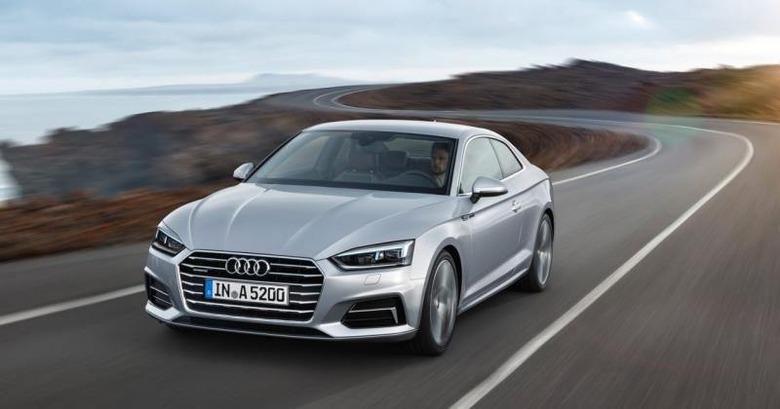 Volkswagen just can't take a break and it's bringing its premium Audi brand down along with it. The US National Highway Traffic Safety Administration (NHTSA) announced that the German car maker is recalling nearly 600,000 of its cars in the US, majority of which bear the Audi name. No, it isn't because of falsified EPA scores, but something potentially more dangerous. The recall revolves around potential malfunctions in airbags as well as potential fire hazards. Either way, it's not going to be good for either Volkswagen or Audi.
Thankfully, it is more of a preventive recall in the US, at least so far. The NHTSA says that no actual cases have been reported yet in the country. However, the recalls are based on incidents that did occur in China as well as Israel last year.
Those problems seem to be grouped into three. One involves a corrosion issue that could prevent airbags from properly deploying. Another is a potential fire risk due to faulty coolant pumps that could, ironically, overheat. Some also involve unspecified seat belt problems.
The number of cars on the road affected are incredible, in the literal sense. 234,000 2011 to 2017 Audi A5 cars might not be able to deploy their airbags in an accident. A total of 342,800 Audi A4s, A5s, A6s, and Q5s from 2012 onwards could potentially catch fires. Some of those, around 5,901 Audi A4s, A6s, Q7s, and Q5s also have unsafe safety features.
Audi isn't the only Volkswagen brand to suffer, however, though it does have majority of the numbers. The 2017 Golf. 2016 e-Golf, and 2017 Tiguan have also been marked with faulty airbags and coolants. No connection has been made yet with Takata, the Japanese company's whose airbags have been the cause of the most massive recall in the US.
VIA: Yahoo News