Alleged LG G6 prototype shows slim bezels, strange back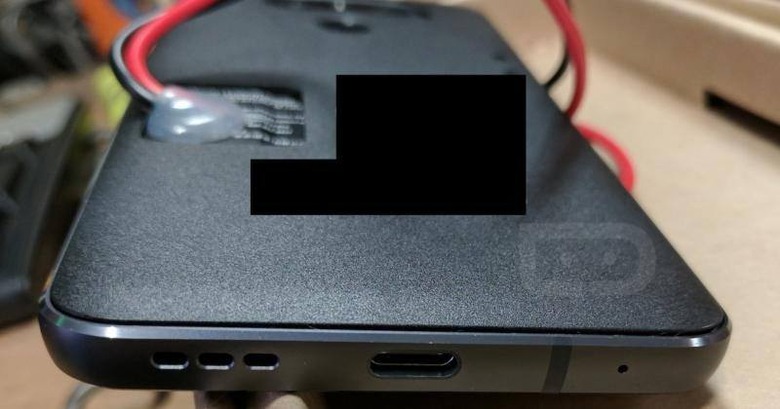 If there were any remaining hope that LG would still push through with its modular smartphone vision, for the very few fans of that idea, this latest leak should probably put those to rest. Presuming, of course, this supposed prototype is indeed the near-final form of the LG G6. Based on this model it seems that LG is jumping fully into the "banish bezels" bandwagon. The images, however, also raise some questions about the non-removable back of the smartphone and what LG might be offering to compensate.
With the modular gimmick now gone, LG will have to bank on other features in order to set the G6 apart from the competition, especially from the Samsung Galaxy S8 that will come later. One such "feature" might be something that OEMs seem to be aiming for this year: shrinking bezels around screens. LG has had a traditional advantage in this area, as it has long relocated its home button to the back. Based on this leaked prototype images, LG seems to have managed to push out the bezels even further. We await the exact screen-to-body ratio come MWC.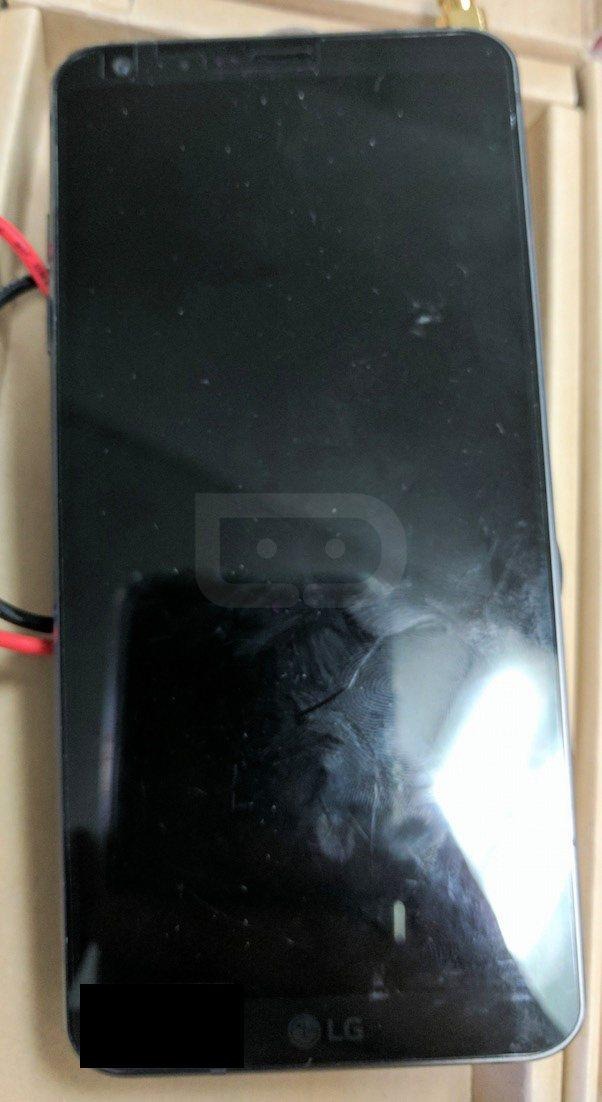 The photos also show the back of the LG G6 though, don't worry, it won't be the final product. This is most likely the rear plate that goes under the back cover. It does show that the battery is, as expected, no longer removable, which might disappoint a few long-time LG fans. That said, the material on the back does spark some hope that, in addition to waterproofing, the smartphone might feature wireless charging in exchange.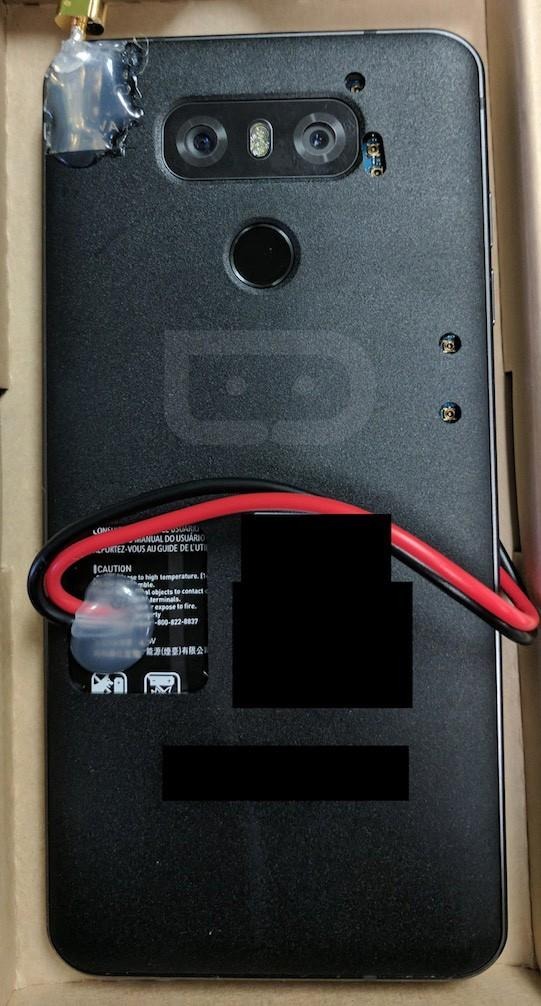 As far as the design is concerned, the LG G6 bucks the trend of smartphones trying to copy the new iPhone's curved edges and adopts a classic chamfered designed all around. Other than the bottom with a lone USB-C port, none of the other sides are shown. According to the source, however, there is still a 3.5 mm headphone jack, just relocated to the top.
The LG G6 is expected to be unveiled at MWC 2017 this month with an early launch set for around March. Its early release, however, comes at a high price, as the LG G6 is expected to run only on a Qualcomm Snapdragon 820 or 821, as Qualcomm is making the Snapdragon 835 exclusive to Samsung until around April, when the Galaxy S8 is expected to launch.
VIA: Droid Life