AllCast live: stream to Chromecast, Apple TV, Xbox One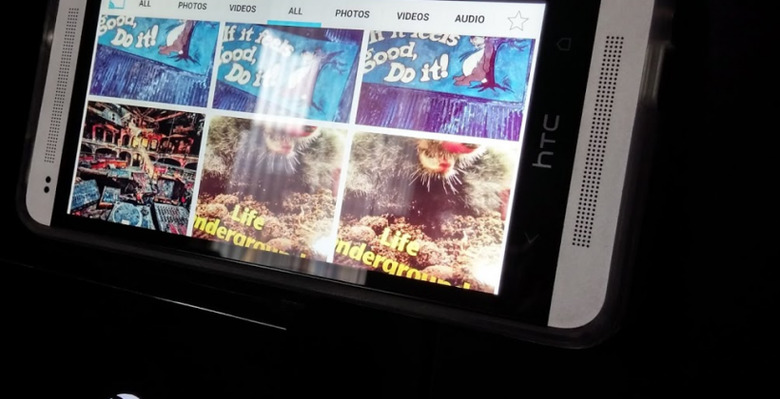 This week the app known as AllCast has gone (once again) fully live, ready for the Chromecast world first and foremost now that the Google team behind development for the device has released an official Chromecast SDK. This means software developers of all kinds can work on apps that integrate streaming abilities with the Chromecast hardware while the hardware remains up for sale by Google. The AllCast app was one of the first to take advantage of the Chromecast device's abilities before Google was technically ready to allow 3rd party app developers roll forth.
With the release of the official Chromecast SDK, the AllCast app is allowed to sit pretty in the Google Play app store with connections to several different machines. This version of the app connects with Roku, Apple TV, Xbox 360, Xbox One, DLNA Renderers of many types, WDTV, Chromecast, and a variety of Samsung, Sony, and Panasonic smart TVs.
Since the creator of this app is a community member that understands all too well what can happen when a load of permissions are asked of the installer of any given app, he's gone and run down the full collection as well. Here you'll find each of the permissions included in the app when you install on your Android device attached to explinations for the lot of them.
Internet – Streaming from Dropbox/Drive

Wifi/Network State – Check if wifi is on

Change Wifi States – Search for devices on local network

Wake Lock – Keep Android on while streaming

Read/write External Storage – Play from SD Card

Read Phone State – Used for premium license verification

Get Accounts – Search for Google accounts

Use Credentials – Log into Google Drive
The app in its current state works in two versions. One is the "free" version which includes the bulk of the software. There's also a Premium version that'll effectively unlock the free version, allowing you full functionality. Without the premium bit, you'll see a 1-minute limit on all video playback. The free version may also include advertisements and splash screens, so have at it.
NOTE: This app will almost certainly have a larger amount of software updates than you're used to if you only use non-market apps. The developer of this app works on it constantly, and fixes and tweaks the app like no tomorrow – if something is broken, expect it to be fixed sooner than later!