All Sony Xperia Z2 and Z3 devices can now get the Android Marshmallow update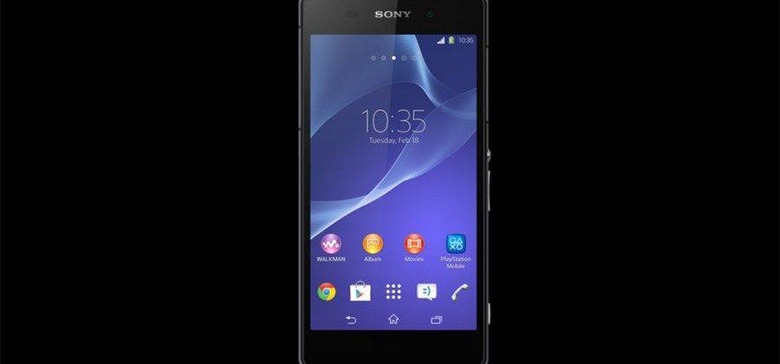 Earlier this month Sony rolled out the Android Marshmallow update for a handful of Xperia Z2 and Z3 smartphones. The catch at the time was that the update was only offered for those who were in the beta testing program. Xperia Z2 and Z3 users who weren't in that beta program can now get the update to Marshmallow.
Users of the D6503, D6603, and D5803 versions of the Z2, Z3, and Z3 Compact smartphones are specifically included in this update. The new firmware is build number 23.5.A.0.570 and is ready for downloading and installing. Users can be on the lookout for an OTA notifications or run a manual check from your device to see if the update is available.
There is no word of this being a gradual rollout, but that is always a possibility with upgrades. The full range of devices that can new upgrade to Android 6.0.1 include the Xperia Z2 (D6502, D6503), Xperia Z3 (D6603, D6646, D6653), Xperia Z3 Dual (D6633), Xperia Z3 Compact (D5803, D5833), and Xperia Z2 Tablet (SGP511, SGP512, SGP521).
There are a number of cool new features in this update that Android users will appreciate; among them is the new Stamina mode to help devices run longer on a charge. App Standby, Google Now on Tap, Sony Camera 2.0.0, and an app tray search option are all included. Marshmallow also allows users the option to remove classic and modern home screen layouts. If you want more details on changes and new features in Android Marshmallow, you can check out our list of what's hot and what's not from last year for more details.
SOURCE: Android Community