Android Marshmallow update lands for Sony Xperia Z2, Z3, and Z3 Compact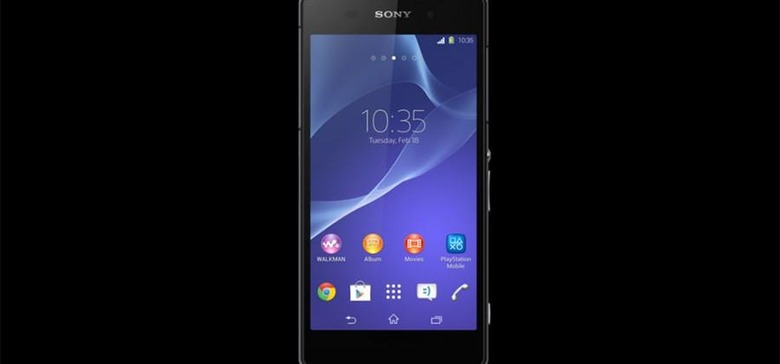 Sony has announced that the rollout for the Android Marshmallow update for certain models of its Xperia Z2, Z3, and Z3 compact smartphones is kicking off. There is only one model of each device that the update is for, so before you get excited check that your device is compatible. The Marshmallow update supports the Z2 D6503 version, Z3 DD6603 version, and Z3 Compact D5803 version.
One key point that is worth noting is that the firmware build number is 23.5.A.0.570, which is the same exact build number that the last beta version carried. At least one user has noted that the last beta had some bugs. If Sony tossed that beta out as the official launch version without fixing those bugs some users won't be happy.
If your Z2 or Z3 is not one of the model numbers above, which happens to be the models included in the beta program, the update should be coming for you later. Part of the update brings the Camera 2.0.0 user interface and the February Android security patch level. If you don't have access to the new firmware, the staggered rollout will be ongoing around the world.
There are links for direct download of the firmware for the Xperia Z3 in the form of a Ukraine generic update. A direct link for a Latin America generic update for the Z3 compact is here. The other direct link is for the Xperia Z2 Philippines generic update. The Marshmallow update is set to rollout for other devices soon as well. The update for Galaxy devices is due this month.
SOURCE: Xperiablog