All-new 2015 Honda Fit offers more power and improved fuel efficiency
Honda has unveiled its all new 2015 Honda Fit compact car in Detroit at the North American International Auto Show. The official unveil came after Honda teased the car last month. The all-new 2015 Fit is more powerful and more fuel-efficient. Honda says that the car will launch this spring.
The 2015 Fit sports a new modern and sporty exterior with a more aggressive front fascia than the older model. The 2015 Fit also gets all new headlight and grille design. The car is fitted with larger 16-inch tires with new 5-spoke wheels.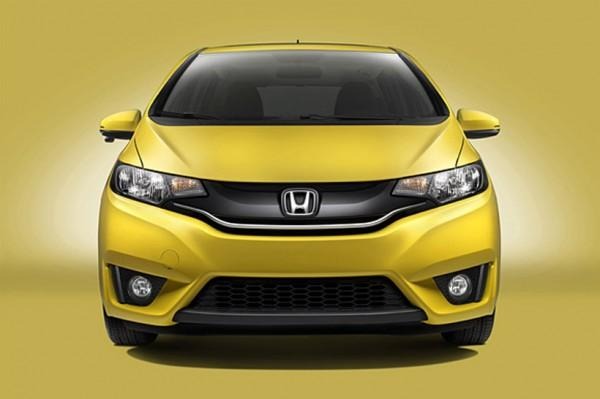 The 2015 Fit is a bit shorter than the previous model losing 1.6-inches in length. It is a bit wider with an additional 0.3-inch width and has a 1.2-inch longer wheelbase. The 2015 Fit has an additional 4.9 cubic feet of passenger volume with 4.8-inches more rear legroom. All models of the 2015 Fit will get Bluetooth connectivity, a multi-angle rear view camera, and an Expanded View Driver's mirror.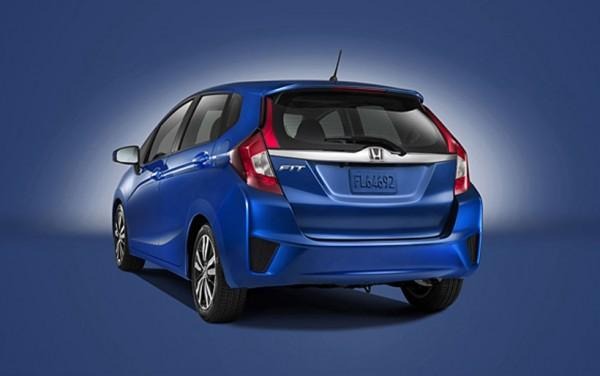 The 2015 Honda Fit is powered by an all-new direct-injected 1.5L DOHC i-VTEC engine. The engine develops 128hp at 6500 rpm and 114 pound-foot of torque at 4600rpm. That is a gain of 11hp and 8 lb-ft of torque compared to the outgoing model. The new Fit can be had with a CVT automatic transmission or a 6-speed manual. While having more power and interior space, the 2015 Fit is 57 pounds lighter than the old model. EPA estimated fuel efficiency ratings are 33mpg in the city, 41mpg on the highway, and 36mpg combined with the CVT. Pricing and exact availability are unannounced at this time.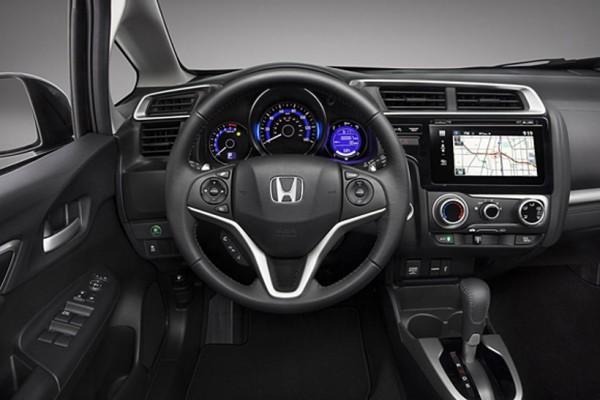 SOURCE: Honda