Alienware 2012 lineup tipped, M17X R4, M14X R2, and M18X R2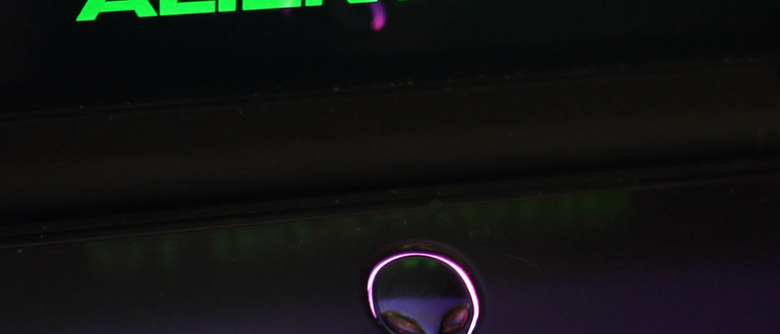 This year's lineup for the gaming side of Dell's computing body has been revealed with three new Alienware laptop monsters, M17X R4, M14X R2, and M18X R2. The R2 units will both have the option for a black or RED exterior, while the R4 appears to only have the classic black coat with three options for fabulous GPUs on the innards. The source we're getting this from is software engineer Eric G, a fellow who has certainly had reliable tipster information in the past on just such products as these.
For the first laptop in this list, the M17X R4, there will be options for how pumped up you'd like your interior to be. GPU options include two NVIDIA options: GeForce VTX 660M or GeForce GTX 675M, and one AMD Radeon 7970M. As for the R2 units, the first one M14X R2 will feature a GPU coming as part of the motherboard, and options including 1GB and 2GB right out of the box. On the M18X R2 the only detail known at the moment is the option for a red or black exterior.
Of course according to That 70's Show if you're an average shopper looking for a refrigerator, color is your most important feature – so perhaps that's all we need! We will keep looking out for future options of course, and we expect them to be dropped sooner than later. Meanwhile check out our current favorite playing a bit of the ol' Gotham City as well as the newest news on Alienware's other options out already:
[via Dell News and More]