Alexa's Video Skills could make everything in your living room chatty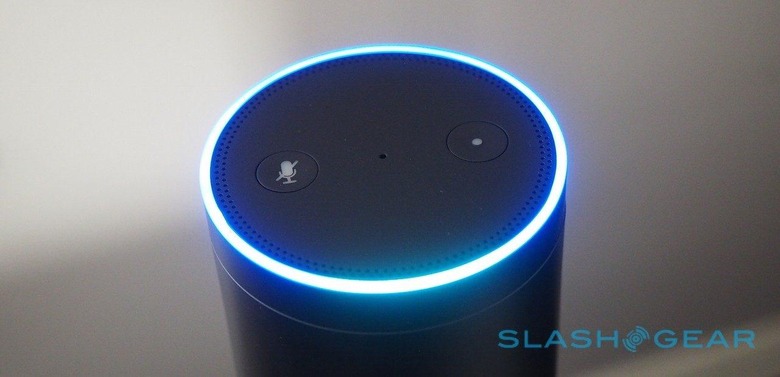 Remember back in May when DISH rolled out new functionality that allowed you to control your DVR using Alexa voice commands? It's possible that we'll see functionality like that roll out on a much larger scale soon. Today, Amazon announced that all developers now have access to Alexa's Video Skill API, the very same API that companies like DISH and YouView have already been using with their own products.
Essentially, opening this up to all developers means that Amazon wants to see Alexa become a popular way of accessing video content. In a post to the Amazon Developer Blog, Amazon's David Isbitski breaks down some of the benefits implementing this API can have. For instance, if it's implemented correctly, customers won't even need to name the service or device they want to use for streaming.
"Companies can now teach Alexa how to interface with their video content and services," Isbitski writes. "This means you can build experiences that allow your customers to easily find and consume video content without invoking a specific skill. For example, a customer could say, 'Alexa, play Manchester by the Sea' without specifying a provider or device. Through the Video Skill API, Alexa is aware of the video devices and services your customer has or subscribes to."
This new API is launching with four different capabilities. End-users will be able to use Alexa Skills for channel navigation, playing content, searching content, and playback controls. For those looking to get started with the Video Skill API, Amazon has put together a handy how-to guide, complete with everything you need to get the ball rolling.
Amazon also reminded developers about a pretty cool promotion it's running today. If you're a developer and you create a skill for Alexa, you can apply to receive a free Echo Dot once your skill has been published. It's true the that Echo Dot isn't really expensive as far as Echo devices are concerned, but hey, free is free.
SOURCE: Amazon