Alexa comes to Android with new app for Huawei Mate 9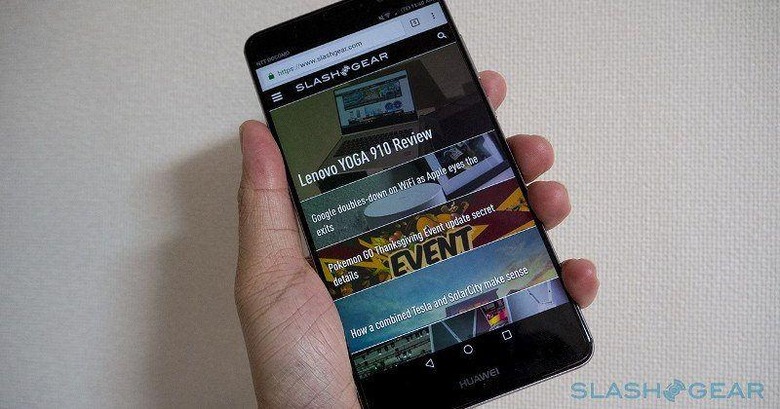 A couple of days ago, support for Amazon's Alexa landed on iOS by way of the Amazon shopping app. Today, we're getting similar treatment on Android, but for now, only Huawei Mate 9 owners are getting in on the action. Huawei is currently in the process of pushing out its Huawei Alexa app to Mate 9 owners in the US, unlocking Alexa functionality on those devices.
The app will arrive as an over-the-air update to all Mate 9 owners in the country. We've actually known this was coming for a little while now, as Huawei discussed plans to add Alexa support to the Mate 9 back at CES in January.
However, if you're used to using Alexa on a first-party Amazon device like the Echo or Tap, there's one key difference you should know about here. Downloading the Huawei Alexa app to your phone doesn't turn it into some kind of always-listening Alexa machine. Instead, you'll need to pop open the app before you can start issuing commands to Alexa.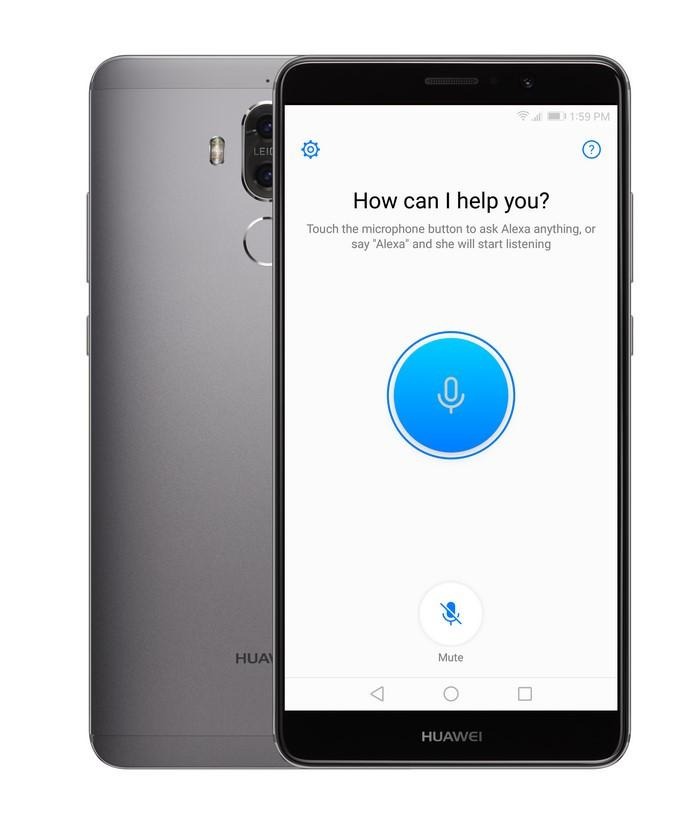 Once you do that, though, you can use Alexa pretty much as you would on any Amazon device that is always listening. This means you can use the Huawei Alexa app to control home automation systems with voice commands or request news from a variety of publications like NPR, Reuters, or The Wall Street Journal. You'll have a rather large roster of Alexa skills at your disposal, expanding what you can do further.
So, while it may not be as seamless as using Alexa on an Amazon Echo, it is an encouraging release for those of us who would like to see Alexa land on more Android devices. We'll see if that happens in the future, but for now, the Mate 9 is the device to have if you want that kind of Alexa functionality on your phone.