Alcatel debuts Idol 4, 4S as low-cost Android flagships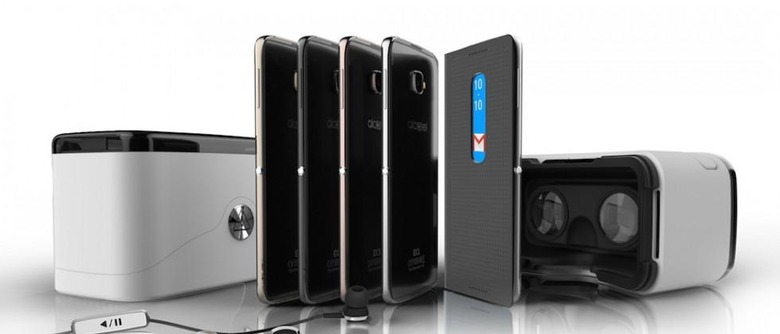 Alcatel may not be one of the big Android heavy hitters in the US like Samsung or Nexus, but around the globe they've been building a reputation for affordable, quality smartphones. The company's Idol 3 turned out to be a hit last year in the budget category, and now Alcatel is at MWC 2016 to officially announce not one, but two follow-ups: the Idol 4 and Idol 4S.
First up, the standard Idol 4 is what you'd expect as a successor to the Idol 3, with similar specs for the range, including a 5.2-inch 1080p display, an octa-core processor with 3GB of RAM, and 16GB of built-in storage, with support for up to 512GB via microSD card. Cameras come in the form of 13MP on the rear and 8MP on the front, with the whole thing powered by a 2610mAh battery.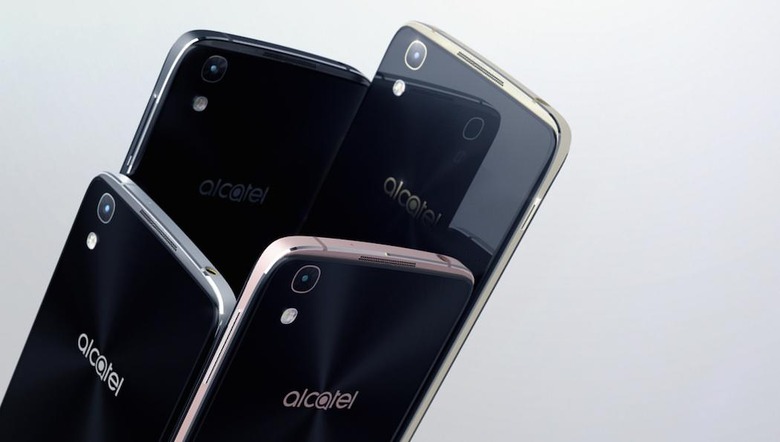 The Idol 4S, on the other hand, is Alcatel's more ambitious attempt at a premium device. It features a 5.5-inch Quad HD AMOLED display, a faster octa-core processor with the same 3GB of RAM, but comes with 32GB of storage standard. This can also be increased to 512GB like the regular Idol 4. The rear camera is bumped up to 16MP, and the 3000mAh battery supports quick charging.
Both smartphones will come running Android 6.0 Marshmallow, and while they have simple casing designs made of plastic, they're solidly built and still lightweight. Different from the previous generation of Idol is a trim made of real aluminum, along with a physical button on the right side of both models, dubbed the "Boom Key."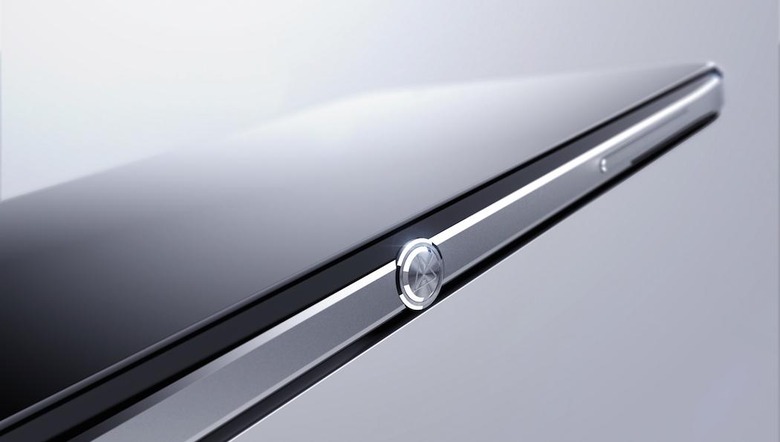 This button is customizable and can trigger several different functions depending on what the phone is doing. Pressing the Boom Key while the device is in standby with the screen off will take a photo, for example, or it will change audio modes when music is playing.
As previously covered, Alcatel has also gone all-out on the packing for the Idol 4S, having it turn into a plastic VR headset. It's light and simple, but it isn't going to compare with a premium product like Samsung's Gear VR. Then again, it isn't trying to; like the Google Cardboard, it's meant to introduce users to the phone's VR functions, which includes support for 360-degree videos and other content available on the Onetouch VR Store.
Both the Idol 4 and Idol 4S handsets will be available in Gold, Dark Gray, Rose Gold, and Metal Silver color options. Unfortunately Alcatel has yet to release any details on US pricing or release dates, but we'll let you know if we find out anything more at MWC 2016.