With AirPods, Apple has the largest presence in the wearables market today, by a long shot. Unit shipment tracking in the wearables market for Q3 of 2019 showed Apple ahead of the pack, by a long shot. According to the IDC, Apple had 35% of the entire world's wearables market, with the closest competitor coming in with just 14.6% (that's Xiaomi, Samsung was 3rd with 9.8%). It's like Apple created the product to which all other products are compared – which should seem familiar if you've been watching tech news for the past decade.
Back in October of 2016, Apple made a public move that'd allow them to corner the wireless headphones market. Apple acquired Beats. It seemed obvious at the time that the move was made to bring Apple some fighting power for their then-unreleased Apple Music streaming service. But there was a slightly less obvious reason why the move was made. Apple saw the signs, and they decided to swoop in.
Now Apple is the leader in wearables. They're the leader with smartwatches because of Apple Watch, but this situation is due mostly to AirPods. The forecasted wearables market share (in shipments) as projected by the IDC for the full year, 2019, shows "Earwear"* accounting for 45.7% of the entire wearables market worldwide. That's above Smartwatches (with 22.7%) and "Wristbands" (with 22.4%). The next closest category is "other" with 9.2% – that category goes down to 7.5% in the projected year's market for 2023.
*NOTE: According to the ICD – "For an earworn device to be considered a wearable by IDC's definition, it must offer functionality beyond audio, like a smart assistant, health and fitness tracking, or audio experience enhancement." So this isn't just your everyday average earphones, it's specifically smart "wearable" earbuds and/or headphones.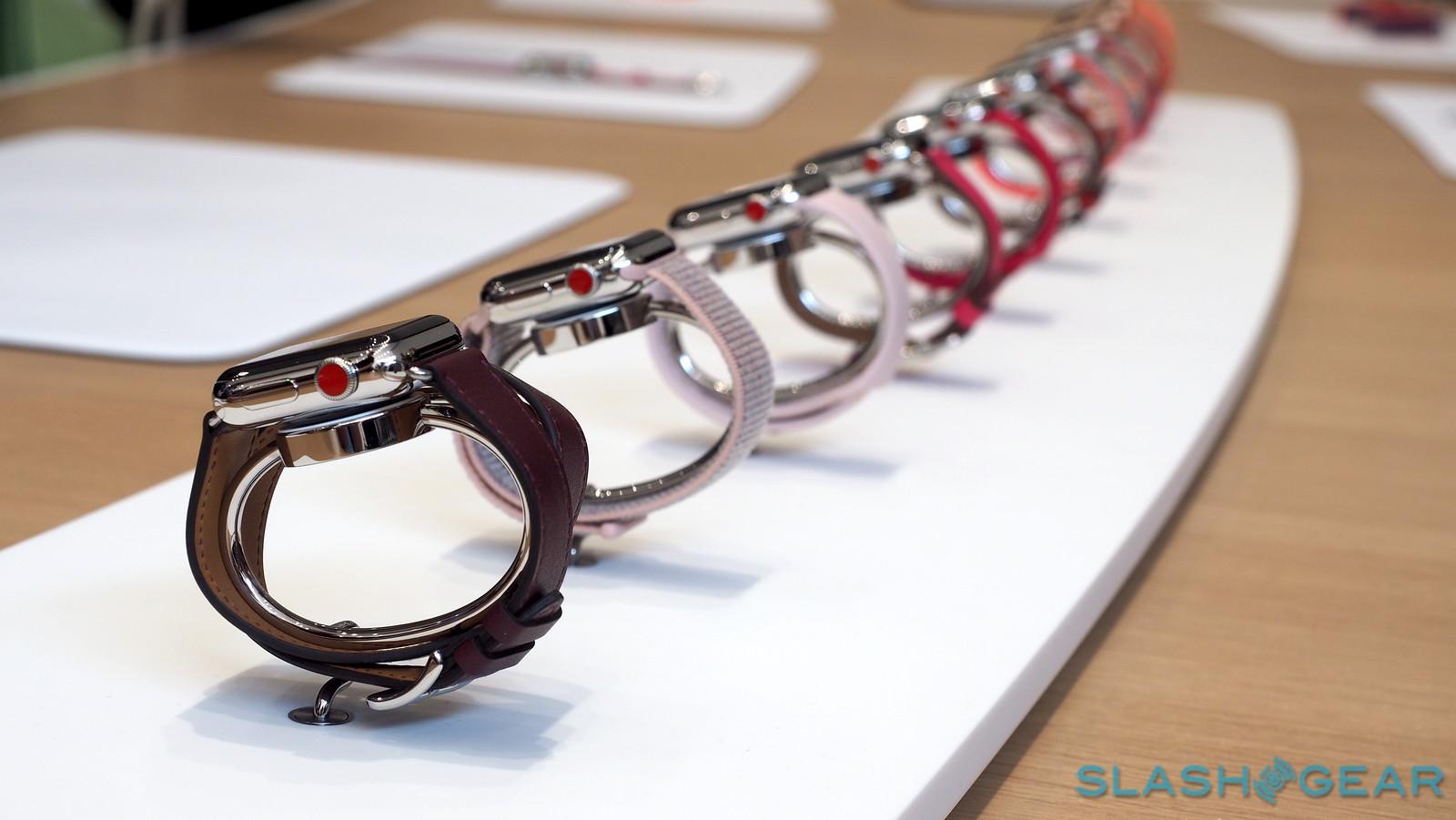 By the time 2023 rolls up, ICD projects that Wristbands' market share will have fallen to 14.5%, and Smartwatches to fall ever-so-slightly to 22.3% of the market. Even though both of these categories will see more units shipped than in 2019, the entire market's shipment total will be up by a significant amount. In 2019 it's around 305-million units, while 2023 is projected to reach 489-million units.
Earwear is projected to ship 139.4-million units in the year 2019, according to IDC. In 2023, IDC expects shipments to reach 273.7-million units – that ramps up significantly in the next 5 years, up to 56% of the worldwide wearables market.
With the iPad, the tablet market rose and fell before any other company got anywhere close to Apple's market dominance. Now it hardly seems worth the effort. If history serves as fair warning, other companies will continue to run after Apple's most-hyped market category leader, but won't catch up for several years, if ever.