AirPlay Hack Now Enables All iDevice Apps To Send Video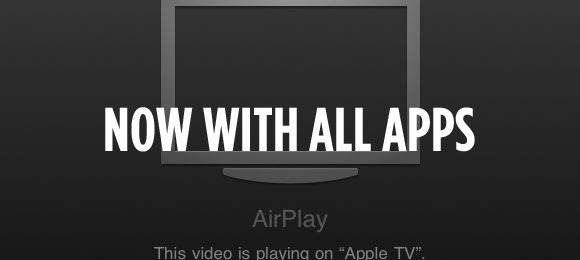 I'm sure you remember when Erica Sadun / Steven Troughton-Smith whipped up some code to allow AirPlay to work with more third-party players than just the standard player Apple allowed? Well now a developer by the name of Zone-MR's whipped up a new hack to allow you to transmit video through ALL apps including Safari. Does the quickness of this hack's discovery mean Apple will allow this sort of thing standard in the future? Below is a video including both the way for you to get this hack working for yourself as well as a video showing it working in the wild.
You can download the hack over at this Cydia repository, and have lots of fun playing all sorts of internet video and video through VLC and on your awesome or crappy 3rd party players, wherever: http://cydia.zone-mr.net. Just remember, like always, that this is a hack and it can potentially reap your device straight to heck, so use all caution, and if you don't know what you're doing, don't do it at all.
[Via 9to5Mac]