AirDroid updated to fix major security holes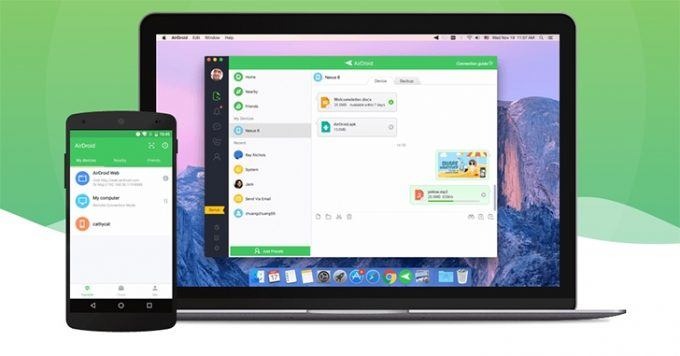 Last week it was reported that AirDroid, the popular app that allows Android users to read/send messages and remotely access files on their device from a PC/Mac, has been plagued with several security holes over the last several months. Security research firm Zimperium detailed how hackers could easily gain access to users' information and Android device. Fortunately that news spurred AirDroid's developers to take action, as fixes are now available for both the mobile app and PC/Mac clients.
The problems with AirDroid's lax security focused on two main issues. First was that the connection to AirDroid's servers allowed attackers to easily get their hands on insecure requests, and the second was that hackers could trick the AirDroid app to install malicious apps on a device, disguising them as updates.
Zimperium noted that it had informed AirDroid of its security holes roughly seven months ago, however even the latest 4.0 update to the app did not include any fixes.
That changes as off today. Version 4.0.0.3 of the AirDroid app has been released for all users and is available now on Google Play, and version 3.3.5.3 of the PC/Mac client can be downloaded directly from the AirDroid website.
The updates are said to have been checked by Zimperium before being released, and have fixed all known security issues. The developers note that they now rely on HTTPS and have improved their encryption methods.
SOURCE Android Police, AirDroid