Airbnb Japan cancellation crisis: What you need to know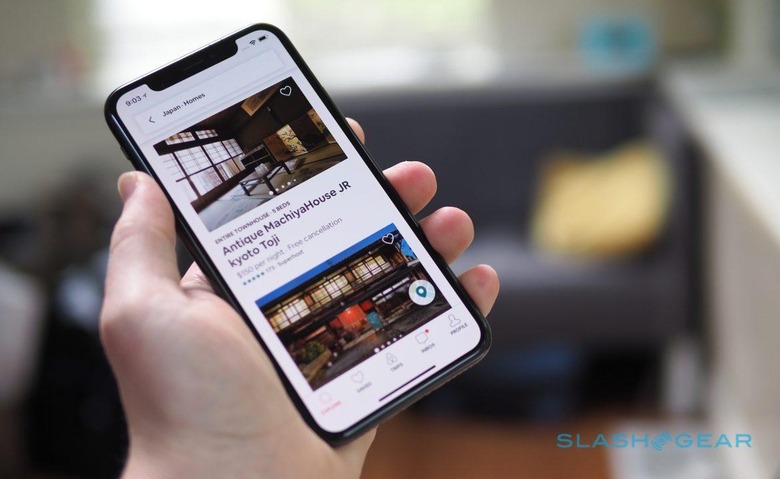 It's possibly every traveler's worst nightmare: that perfect, affordable Airbnb you booked gets unexpectedly cancelled. Now it's the headache facing thousands of visitors to Japan, with Airbnb forced by the government to axe upcoming reservations over a new registration process.
Known as the "minpaku" law, referring to Japanese guesthouses that are privately rented, the new policy goes into effect on June 15. Announced in April, it applies strict new regulations as to how private residences can be rented out. While previous laws had in theory affected Airbnb properties, they were only ever loosely applied.
In some ways, the new law is actually more flexible than existing regulations. For example, "minpaku" rentals have until now been limited to certain districts: the new rule expands that to any district. Minimum room sizes will no longer be required, and a policy that demanded that the property owner or some other representative be on the premises for the duration of the stay has also been relaxed.
All the same, the new requirement for registration with the Japanese land ministry has caused some serious headaches. The government has demanded that, if properties want to stay on Airbnb, they must display their license number by June 15. Then, on June 1, it said that any host without a license number must cancel reservations booked before June 15.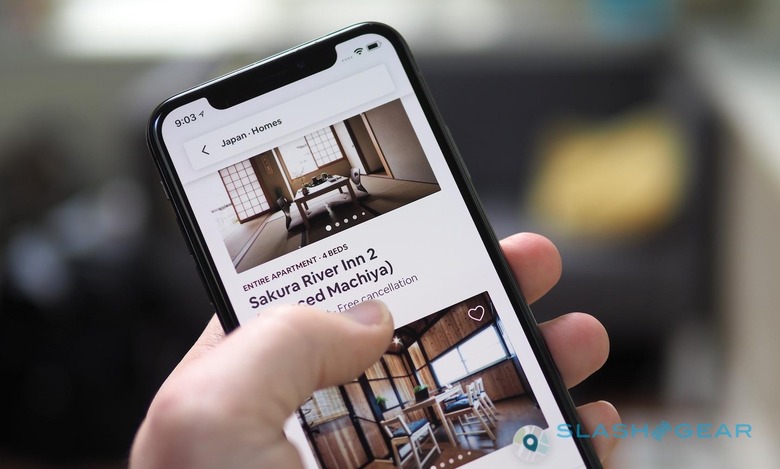 Problem is, many hosts "are actively engaged in the registration process or awaiting their license," Airbnb said of the issue. Despite that, and the company's attempts to negotiate with the Japanese Tourism Agency, the policy will not be loosened during this licensing phase.
"As a result, any reservation scheduled for guest arrival between June 15 and June 19 at a listing in Japan that does not currently have a license has been cancelled," Airbnb said. "Going forward, unless the government reverses its position, we will automatically cancel and fully refund any reservations at listings in Japan that have not been licensed within 10 days of guest arrival."
Conceding that "this stinks – and that's an understatement," Airbnb is putting into place its Japan Travel Response Plan. All guests with affected itineraries will be emailed about it over the coming days, but you can get a head-start now if your reservation has been cancelled. Here's what you should know:
1. Airbnb is putting up $10m to help offset expenses
The company has set aside a $10m fund to cover "additional expenses" for guests who will need to find a new place to stay at short notice, and maybe incur flight change fees. It's being described as a way "to cover unexpected and unavoidable additional expenses." Airbnb says it hopes to respond to legitimate reimbursement requests within 2-4 weeks.
2. There are refunds and coupons coming
Anybody who booked a stay on or after June 15, but has it cancelled because the listing doesn't have a license number, will get a full refund. Airbnb will also be issuing a coupon for 100-percent of the booking value, too, applicable to a future trip. Finally, there'll be a $100 Airbnb Experience coupon. They'll all be processed within 10 days.
3. Airbnb has partnered with a local travel agency
Since there are unlikely to be sufficient correctly-licensed Airbnb locations in the short-term to cover demand, Airbnb is looking elsewhere to cover travelers. It has partnered with JTB, a Japanese travel agency that promises to be able to help with other locations, like hotels. There's a site, JAPANiCAN, which has more details.
4. A new helpline has been set up
Refunds and apologies aren't much use if you're just about to fly, so Airbnb also has a 24/7 helpline. That's available on 1-855-424-7262; there's also a dedicated email address you can use, japanguestsupport@airbnb.com.