Air Display Retina upgrade turns new iPad into high-res second screen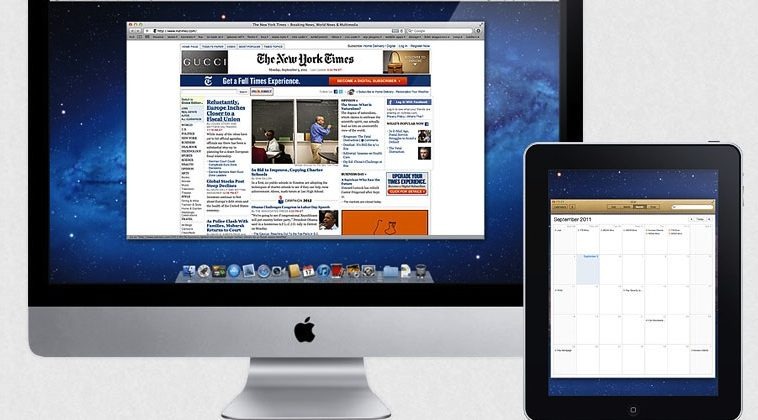 Air Display for iPad has received a much-anticipated Retina Display upgrade, turning the new iPad into a 2048 x 1536 second screen for your PC or Mac. Available since the first-gen iPad, the app turns the slate into a wireless display and allows users to extend their desktop across it, though you'll need to make some tweaks to OS X settings first.
If you're using OS X Lion, you can turn HiDPI on for double-resolution UI element rendering. "It's absolutely stunning on a Retina display" app developer Avatron says, but "by default, Mac OS X disables HiDPI because until now, there has been no Mac display with high enough resolution."
If you've got an OS X 10.6+ computer, meanwhile, you can use the full 2048 x 1536 resolution of the new iPad but without HiDPI. It's left as an option, presumably for preserving wireless bandwidth, so you can continue to use the new iPad at 1028 x 768 as before. There are also various bugfixes, along with improved frame rate and quality.
AirDisplay for iPad is available in the App Store [iTunes link] priced at $9.99. Existing owners get the Retina Display upgrade free of charge.