Aio Wireless to expand offerings with Moto G and more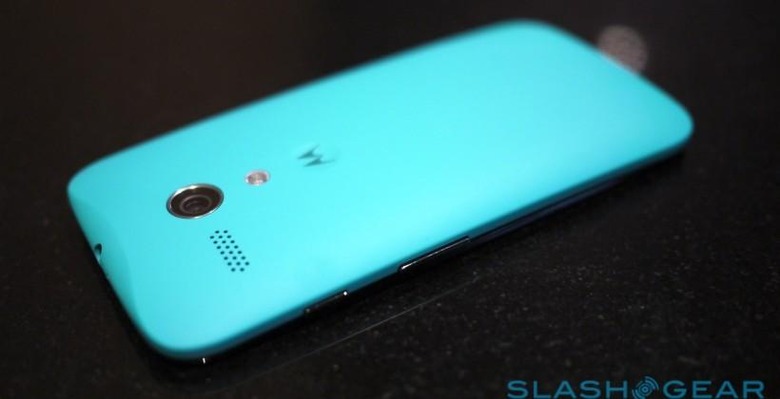 Following its plan adjustments earlier this month, Aio Wireless has announced the expansion of its product offerings with three additional smartphones: the Moto G, Nokia Lumia 520, and the ZTE Sonata 4G. The ZTE is available now, but the other two aren't set to arrive until February 14.
The ZTE Sonata 4G is priced at $79.99 USD, and is available in a pearl white color exclusive to Aio Wireless. The phone has a 4-inch WVGA display, dual-core processor, and 5-megapixel camera with flash. The Android version available on it wasn't specified.
The upcoming Moto G and Lumia 520 will be priced at $149.99 USD and $99.99, respectively, with the Moto G running Android 4.4 KitKat and the Lumia 520 running Windows Phone. These accompany the carrier's Basic, Smart, and Pro plans, which had their prices lowered on February 4 to $40, $50, and $60, respectively.
Said Aio Wireless's head of Product and Marketing Andy Smoak, "We thought Valentine's Day was an ideal time to provide our customers with an even greater selection of amazing smartphones as potential gift ideas. We think these devices, in combination with our incredible new low price plans, make this the perfect time to switch to Aio."