Aetna to provide Apple Watches to customers, employees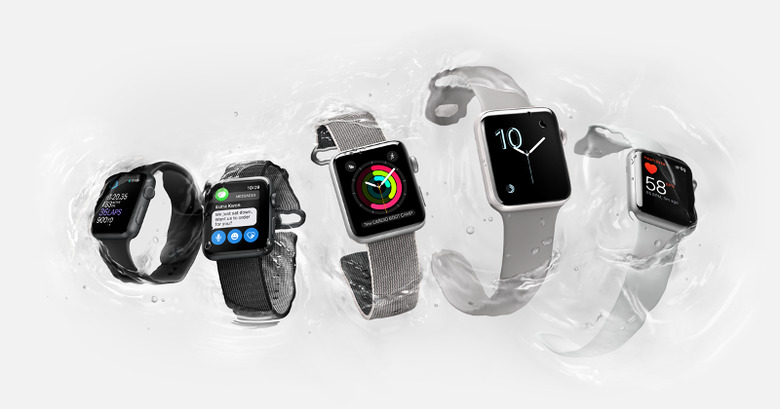 Although users of fitness trackers and smartwatches with health features are often advised not to substitute these devices for professional medical opinion, health care company Aetna's latest move is, if anything, a glowing recommendation of exactly that. At least as far as the Apple Watch is concerned. Starting this fall, the company will be subsidizing Apple Watches for select large employers and individual customers. But luckier are the nearly 50,000 Aetna employees that will be receiving the smartwatches at no cost at all.
There is no shortage of anecdotes of the wonders that these wearable devices have done, sometimes even saving lives. The Apple Watch, of course, has it fair share of the limelight. This is the first time, however, that an organization directly related to health care is putting a smartwatch front and center of their program to help customers and employees live healthier lives.
The select large employers and customers won't be getting an Apple Watch for free, of course. Aetna will instead subsidize just a "significant" portion of the purchase, with monthly payroll deductions for the remaining balance. Still, automatically getting an Apple Watch, even if paid for monthly, is something few would have probably considered doing themselves without this program.
But Aetna isn't simply putting Apple Watches on wrists. As part of that same program, it will be launching iOS-exclusive health apps, from things like reminding users to take their medicine to guides for diagnosing certain symptoms.
Putting wearables at the heart of a health care program might fly in the face of a recently published study that claims that fitness trackers might, in fact, be more counterproductive. Then again, that study revealed more the psychological and behavioral effects of the wearables rather than a limitation of the technology.
SOURCE: Aetna