Research says fitness trackers are ineffective at weight loss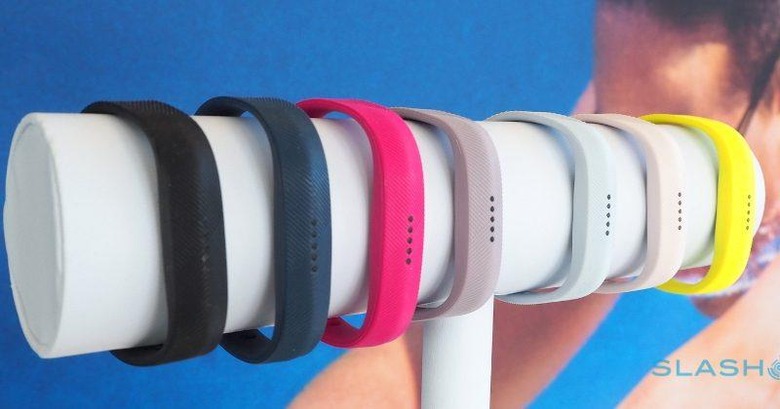 We've all seen the marketing materials and heard the spiels. Today's generation of wearable devices, from fitness trackers to smartwatches with health-related features, can help you keep a healthy lifestyle and even lose weight along the way. But according to a two-year study that was started way back in 2010, that isn't exactly the case. In fact, they might actually be counter-productive to the goal, with wearers losing less weight than people who undergo the same amount of activity but take the manual route of keeping track of themselves.
So here was the setup of the study. 470 people were put on a low-calorie diet and exercise regimen for two years. Half the group reported their performance on their own. The other half were given fitness trackers instead. In 2012, the results came in. Both groups exhibited the same levels of activity. But the first group lost 13 lbs on average. Those with fitness trackers lost only 7.7 lbs. So what gives?
Some might call into question the fitness trackers used in those studies, which were arm-worn monitors that measure body heat from exercise, not the usual wristbands that measured steps, heart rate, and similar data. The study's researchers, however, insist that the results would still be similar, or at least relevant, today. Because the factors that affected the total weight loss may have been more psychological than physiological.
Possible scenarios included wearers concluding that since they were able to burn this many calories on a particular day, they could, in effect, eat more. Others might also have mixed reactions to achieving or missing daily goals, with some getting discouraged while others become more engaged.
Although not to be taken as something conclusive, the study does highlight the need for more long-term research on the effects of modern fitness trackers. While companies like Fitbit and Jawbone of course have their own clinical studies, researchers believe that those only focus on the short-term effects, and not something stretched over a period of years like this study.
A major takeaway from this study, whether it is later debunked or not, is that fitness trackers aren't magic wands that will suddenly make you live an active lifestyle. They're great at keeping track of that lifestyle, and perhaps encourage you with stats or even some competition, if you swing that way. What you do after, or more importantly, in between, is something no fitness tracker can really do for you.
VIA: NPR