Aereo nixes service following SCOTUS ruling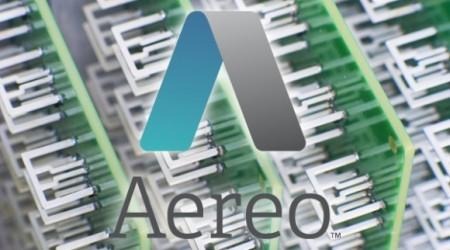 Following the recent ruling from the Supreme Court, Aereo has elected to shutdown its service, offering a refund to current customers in exchange. The TV service's CEO Chet Kanojia announced the business decision in a somewhat somber post on the official Aereo blog today.
This isn't the first statement Kanojia has made on the issue, but it follows in line with previous discussion of the topic, including his long response shortly after the ruling.
Says Kanojia, because of the Supreme Court's decision, the company has decided to "pause [its] operations temporarily" while it redirects its efforts, figuring out how to proceed henceforth. The service went down for subscribers at 11:30 ET today.
To make up for the sudden termination of service, Aereo users will be refunded for the last month they paid, and support is still available for those who have questions about the change. What the company is looking into next isn't known at this time.
SOURCE: Aereo