Aereo files for bankruptcy, and starts saying goodbye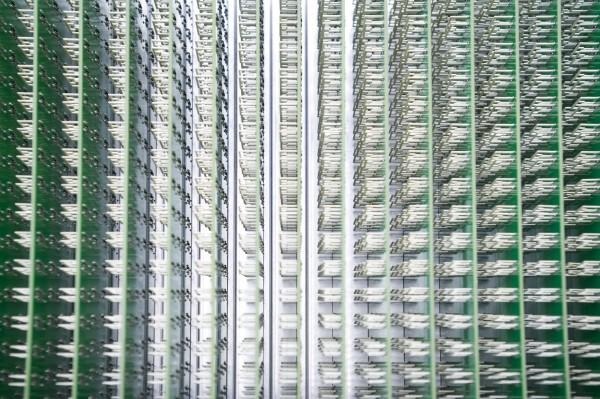 Whether we like it or not, Aereo is in serious trouble. Though glimmers of hope sparkle through now and then, Aereo is still prohibited from doing business. Today, the company has announced they've filed for Chapter 11 bankruptcy protection, which is a step to reorganize and restructure. This type of bankruptcy is meant for companies just like Aereo; those who can't repay creditors or pay down debt. With all Aereo has gone through, it's a sad day, but may not signal the end just yet.
In many instances, Chapter 11 is a step toward total liquidity of assets and service. It's meant to keep people you owe money to from suing your business, and giving a bit more breathing room for winding down operations and distributing assets as fairly as possible.
That certainly sounds like what Aereo is doing, considering the Supreme Court effectively shut Aereo down earlier this year. The 6-3 ruling basically said Aereo was operating like a cable company in redistributing TV signal to consumers.
In the statement, Aereo CEO Chet Kanojia said "Chapter 11 will permit Aereo to maximize the value of its business and assets without the extensive cost and distraction of defending drawn out litigation in several courts." Perhaps feeling defeated — or being grounded about Aereo's circumstance — Kanojia continued with the following:
We have traveled a long and challenging road. We stayed true to our mission and we believe that we have played a significant part in pushing the conversation forward, helping force positive change in the industry for consumers.

We feel incredibly lucky to have had the opportunity to build something as meaningful and special as Aereo. With so many shifts and advances in technology, there has never been a more perfect time to take risks, challenge the status quo and build something special.

Thank you for all of your support. Your emails, tweets, Facebook posts and letters have meant the world to us. We are incredibly grateful to have gone on this journey together.
That certainly reads like a farewell, even if Aereo has hope. The FCC has made comments to the effect that Aereo could come back as an MVPD, which is the same designation given to cable companies.
Still, any FCC action would likely come too late for Aereo. It's probably just time for us to say goodbye, too.
Source: Aereo