Aerelight's OLED desk lamp offers wireless charging, lasts over 18 years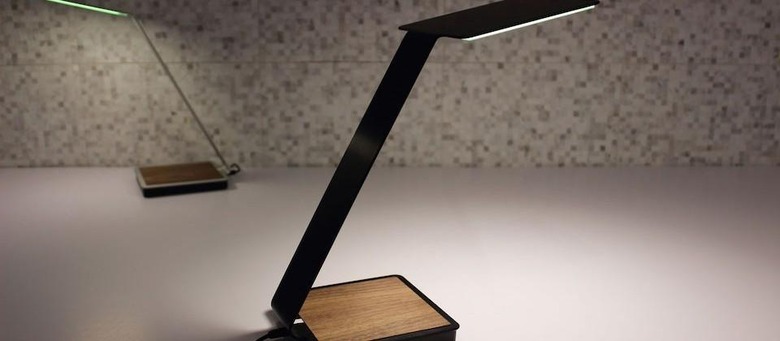 The idea of spending several hundred dollars on a desk lamp might not sound too enticing, but the new Aerelight A1 might have just the right combination of tech and design to make it worth it. The A1 boasts of two main features: it uses an ultra-thin OLED panel instead of traditional light bulbs, and it offers wireless charging for smartphones. This is all packaged in a thin, minimalist lamp with an aluminum frame that takes up very little desk space.
The OLED panel itself offers a number of conveniences. It generates no heat and draws no more than 9 watts of electricity, and it produces natural-looking light that prevents eye-strain. Aerelight claims users won't need to touch anything but the controls, as the light source will last at least 18 years.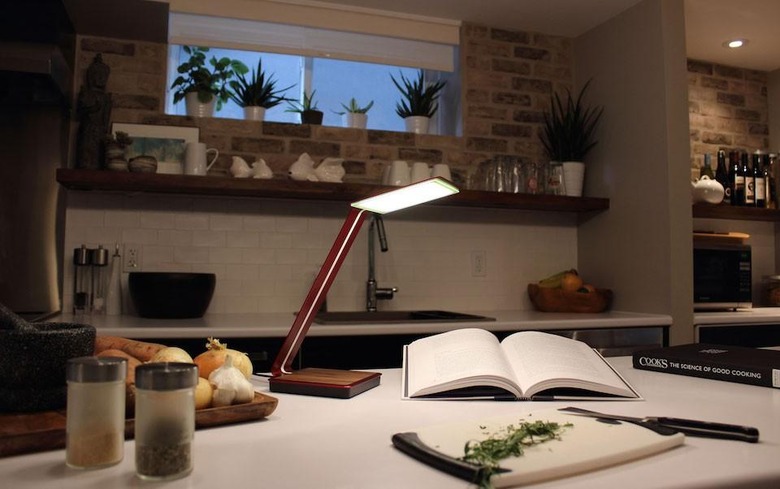 Speaking of the light, it's controlled via the lamp's touch-sensitive base, and there's three levels of dimming available: 10%, 30%, and 100% brightness.
The A1's other big feature is the wireless charging, also through the base of the lamp. It supports both the Qi and PMA charging standards, easily out-doing IKEA's recent offerings.
Now for that price. The lamp is available now in the US and Canada for $299. That's definitely a premium, but considering you'll never have to buy a light bulb in two decades, and you can set your phone on it to charge at night, it could make for a decent investment.
SOURCE Aerelight