Adventure Time Game Wizard: DIY game building made super simple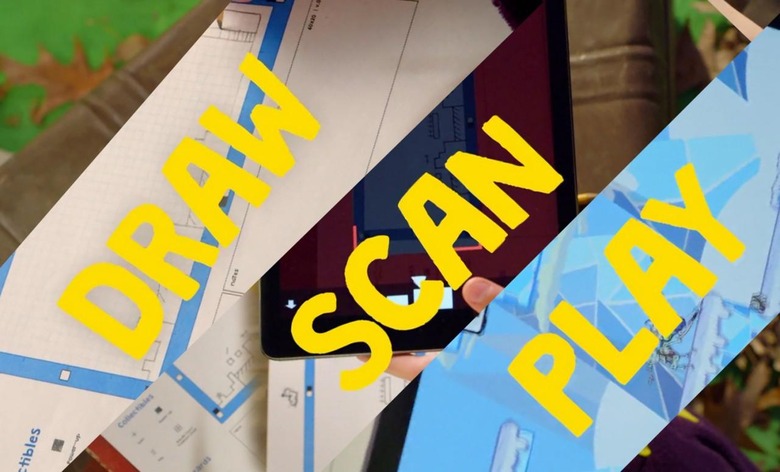 This week the folks at Cartoon Network are bringing some heat to the mobile gaming worlds of both iOS and Android. They're bringing a game by the name of Adventure Time Game Wizard – working with the Adventure Time cartoon series as a theme and the old-school side-scrolling skeleton of the original Mario Bros as innards. Here we're finding just about the easiest-to-work-with platform for creating game levels we've ever seen. With the added bonus of Adventure Time, of course – that only makes things more slap-happy!
This game is a creation shop for kids – and adults, if you do so please – to make game levels for Adventure Time heroes to bash their way through. You'll be able to make levels in two ways – one involves tapping blocks to create mathematically sound levels in the game.
The other involves drawing levels on pre-made grids you'll print off from Cartoon Network, then "scan" back in with your smartphone or tablet.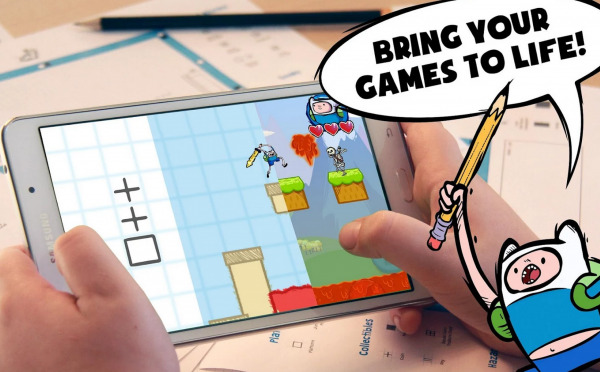 You'll be able to play as Finn, Jake, BMO, Ice King, and Flame Princess in this game, and each of these heroes have their original voice actors providing the commentary.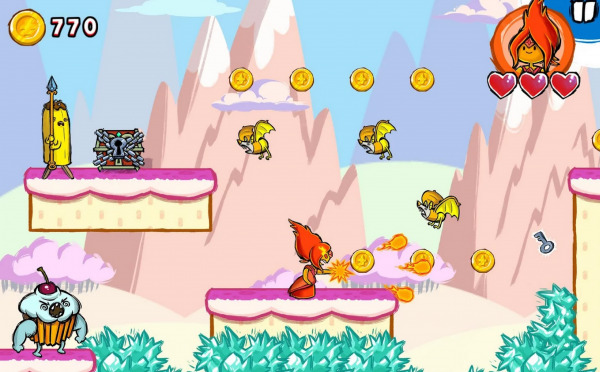 There's also a special guest – none other than "Weird Al" Yankovic providing the voice of the Doodle Wizard! What more could you want?
This game is out for iPhone, iPad, and all Android devices right now – just search for Adventure Time Game Wizard and you'll see it right away.