ADT's Pulse security system gets a new Amazon Alexa skill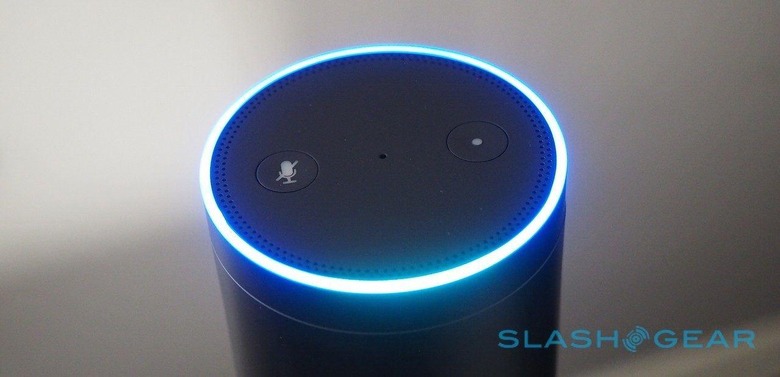 Of all of the new Alexa skills being announced at CES 2017, the one for ADT's Pulse security system is one of the most interesting. Pulse is a smart home focused security system from ADT, so it makes a lot of sense to see support for Amazon's Echo and Echo Dot being added by way of an Alexa skill. The skill isn't available just yet, but ADT says it'll be start rolling out later this month.
Using Alexa, ADT Pulse customers can now control their home security system through voice commands. For instance, you can have Alexa lock your front door by simply saying "Alexa, tell ADT to lock the front door." You can also use Alexa to check the status of your security system, which adds to the remote management functionality already baked into the Pulse system.
After all, one of the main benefits of opting for ADT Pulse is that it lets you monitor and arm or disarm your security system remotely, so Alexa integration seems like the next logical step. In fact, ADT thinks that Alexa integrates so well with the Pulse that beginning next month, it will offer Alexa devices alongside its security systems, allowing you to purchase everything you need from one source.
Of course, using voice commands to control your security system could make things less secure in some scenarios, so when you're doing things like disarming the system or unlocking doors, you'll need to provide Alexa with a four digit PIN. So long as you keep the PIN secret and safe, this ensures that only you can use Alexa to deactivate security system features.
ADT says that this Alexa skill will be available for all ADT Pulse service levels, so everyone will be able to get in on the action. There's no specific date for the launch of ADT's Alexa skill, but customers should see the roll out begin later this month. Have a look at our CES 2017 hub for more coverage from the show floor!