Adobe Photoshop CS6 and Creative Cloud official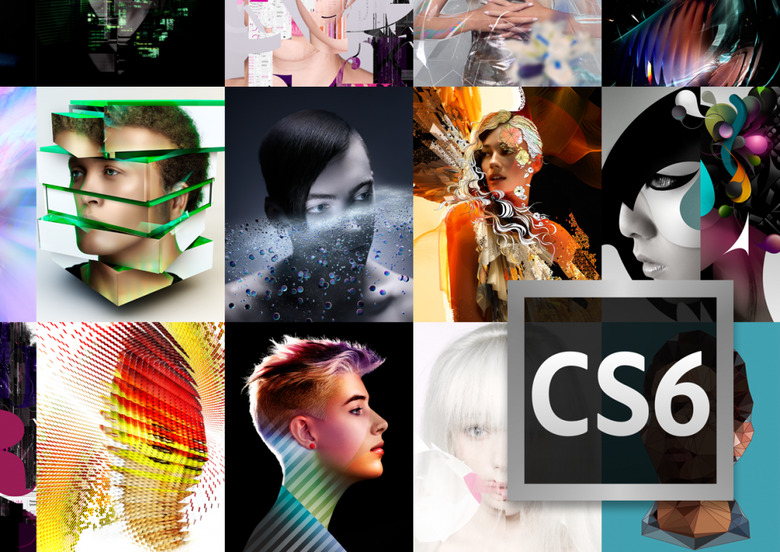 Adobe has officially launched Photoshop CS6, the latest version of its famed image processing software, along with Adobe Creative Cloud, a subscription-based hub offering desktop and mobile tools as well as cloud-sync. Fourteen new apps, either new or updated, have been revealed as part of Photoshop CS6, with Photoshop itself getting new tools and a new Mercury Graphics Engine to use GPU acceleration to boost editing and processing speed. Meanwhile, if the high upfront cost of previous Creative Suite iterations has dissuaded you (or even sent you scurrying to pirated copies) then Adobe hopes its new subscription packages will lure you in.
Adobe Creative Cloud, revealed earlier this year, offers access to the entire CS6 suite, along with the new Adobe Muse and Adobe Edge preview apps, for a monthly fee. It also supports sync with the iPad Photoshop apps and versions for Android tablets, pulling together the workflow across platforms in 20GB of online storage. Files are automatically synchronized and thus available for any device you're using, while sites and apps created in CS6's other tools can be pushed to the iOS App Store and Android Play market or published to the web directly from the cloud.
Photoshop, meanwhile, gets new design tools and extends its offering to support video clip editing. A new Blur filter section offers tilt-shift-style effects, the ability to blur everything with a single focal point, or vary the blurriness between multiple focal points, complete with on-image and in-context controls. More on the new features in Photoshop CS6 in our run-down of the top six here.
Introduction to Photoshop CS6:
As for Photoshop CS6 Extended, that adds in a 3D version of the new Mercury Graphics Engine, along with new 3D controls and effects including reflections and shadows that can be dragged around the frame.
Introduction to Photoshop CS6 Extended:
Adobe Mercury Graphics Engine:
Adobe is hoping to tempt users into Creative Cloud subscriptions with the promise of earlier access to new app versions, including fresh Photoshop features and services. Adobe Photoshop Lightroom 4 will also be integrated into Creative Cloud "in the future" the company says, and there's a new desktop app, Adobe Creative Cloud Connection, to sync files between the desktop and mobile. Adobe Collage, Adobe Debut and Adobe Proto will all be making the jump from Android tablets to iPad soon as well.
Photoshop CS6 Video Creation tools:
The new Photoshop CS6 packages are all expected to be on sale within a month, and are available to pre-order now. Photoshop CS6 is priced at $699 while Photoshop CS6 Extended is $999; upgrade pricing will also be available for existing customers, though that is yet to be confirmed. Meanwhile, subscription pricing for Photoshop CS6 is $19.99 per month for an annual contract or $29.99 for a month-to-month contract.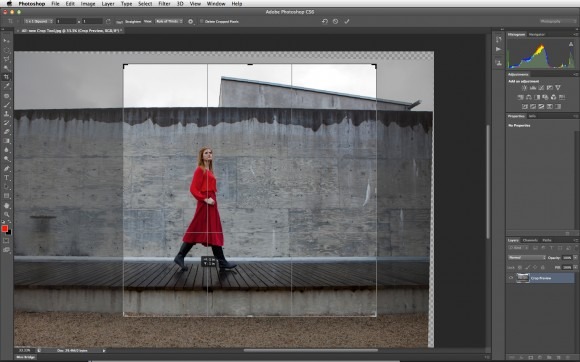 As for Adobe Creative Cloud, individuals will pay $49.99 per month for annual membership or $74.99 for month-to-month membership, with access to CS6 Extended included. Existing CS3, CS5, CS5 and CS5.5 individual customers can take advantage of a $29.99 per month deal, as can education customers under the Student and Teacher Edition of Adobe Creative Cloud.