Adobe: No Jelly Bean Flash, Flash Player pulled altogether August 15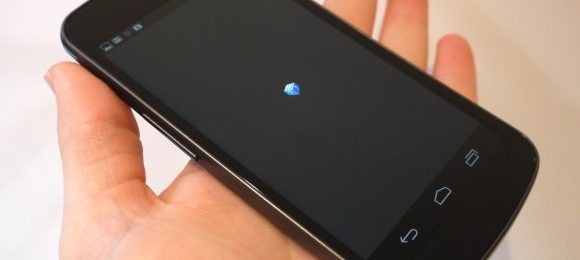 Android 4.1 Jelly Bean devices will not get official Flash support, Adobe has confirmed, with the company pulling Flash from the Google Play store altogether after August 15. The decision, which follows Adobe's move to adopt HTML5 for mobile platforms rather than Flash last year, also means that updates to Flash Mobile on Android devices will become more sporadic.
"Beginning August 15th we will use the configuration settings in the Google Play Store to limit continued access to Flash Player updates to only those devices that have Flash Player already installed" Adobe said in a statement. As for handsets like the Galaxy Nexus, which currently support Flash on Ice Cream Sandwich but which are expected to get a Jelly Bean upgrade in mid-July, Adobe warns that the change in OS might prompt instabilities.
"If a device is upgraded from Android 4.0 to Android 4.1, the current version of Flash Player may exhibit unpredictable behavior, as it is not certified for use with Android 4.1.  Future updates to Flash Player will not work" Adobe says. "We recommend uninstalling Flash Player on devices which have been upgraded to Android 4.1."
Having long argued with mobile device manufacturers – particularly Apple – that Flash was relevant for smartphone and tablet users, Adobe conceded defeat in November last year. ""Our future work with Flash on mobile devices will be focused on enabling Flash developers to package native apps with Adobe AIR for all the major app stores" the company announced. "We will no longer adapt Flash Player for mobile devices to new browser, OS version or device configurations."
Ice Cream Sandwich was the last Android OS version to receive a certified Flash Player installation, and as devices gradually migrate to Jelly Bean the framework will shrink in relevance.